Condominium Litigation, Building Deficiencies and Tarion Claims
Overview
We are both condominium lawyers and litigators. We handle the full gamut of all of our clients' litigation needs, including construction related claims (i.e. claims respecting original construction defects, defective repair work, etc.), contract disputes, insurance related claims, property related claims, and Tarion claims in relation to newer condominiums.
Our lawyers have represented clients at all levels of Court in Ontario, as well as before multiple administrative tribunals. Ultimately, our specialized experience in the condominium litigation context allow us to best represent our clients as they handle this complex area of condominium law.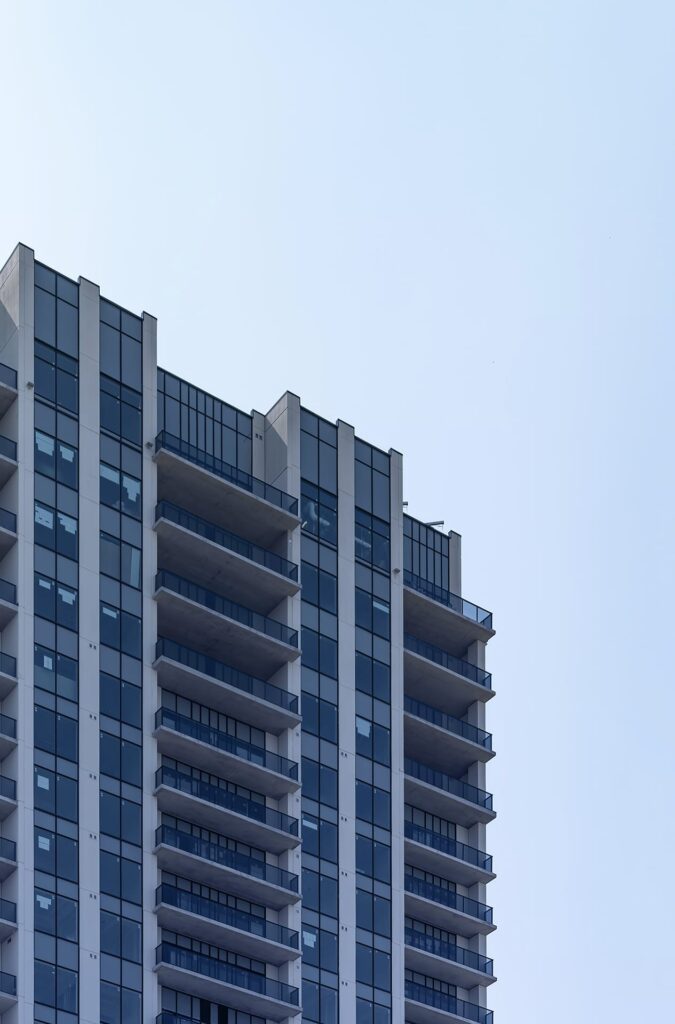 January 20, 2022
What happens when an owner refuses to pay a special assessment?
March 30, 2021
Condominium corporations have a duty to act reasonably when it comes to fulfilling their obligations to repair and maintain the common elements.
In a recent decision, the Ontario Court of Appeal upheld a case where the condominium corporation was found to have acted reasonably.
Check out our blog to find out what the condominium had done in response to complaints about rooftop fans.
December 17, 2018
We recently represented a client in a case involving a building scheme. In Chapadeau v Devlin et. al, 2018 ONSC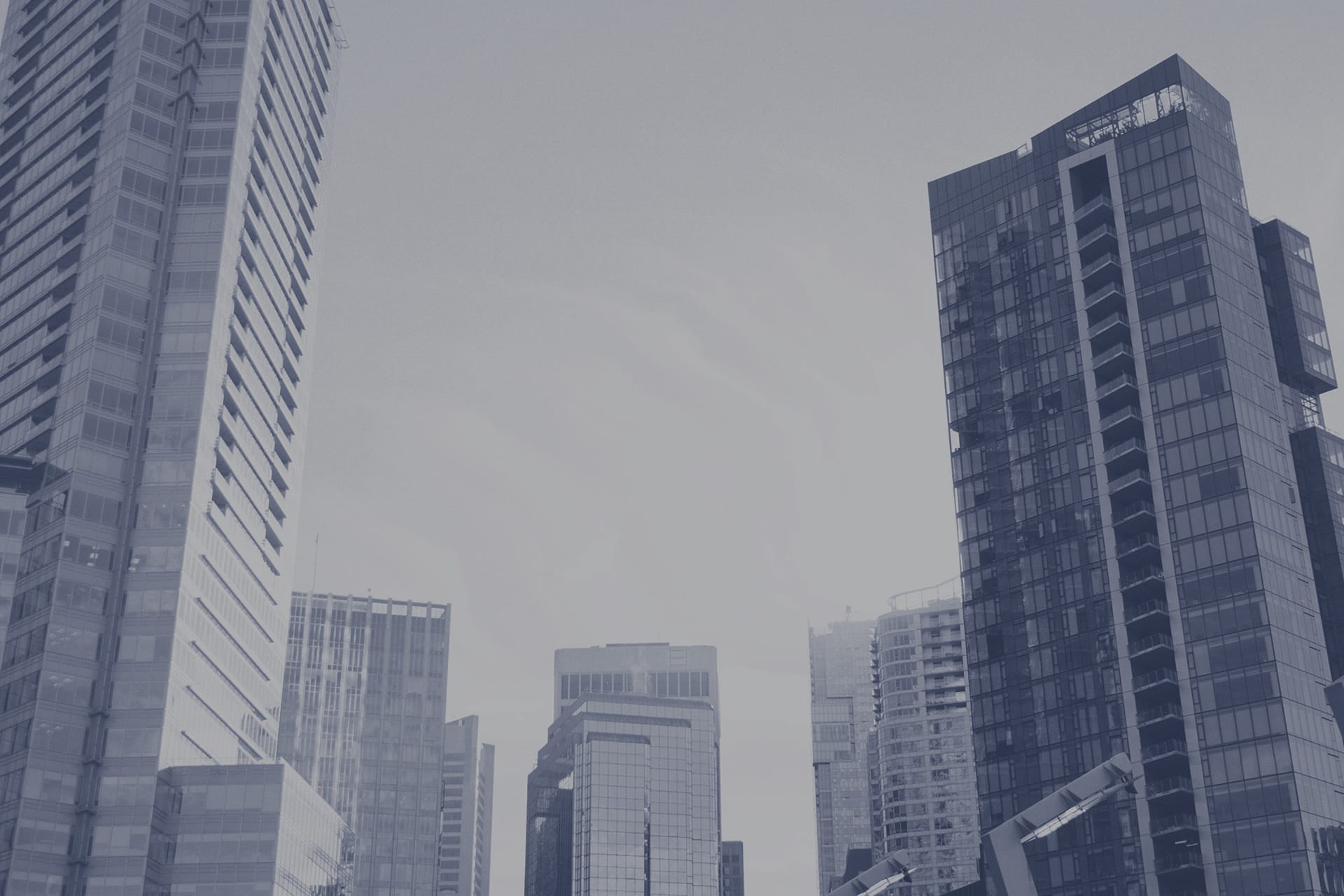 Interested in this service?
Reach out today to one of our team members above or click the button to get to our general contact page.