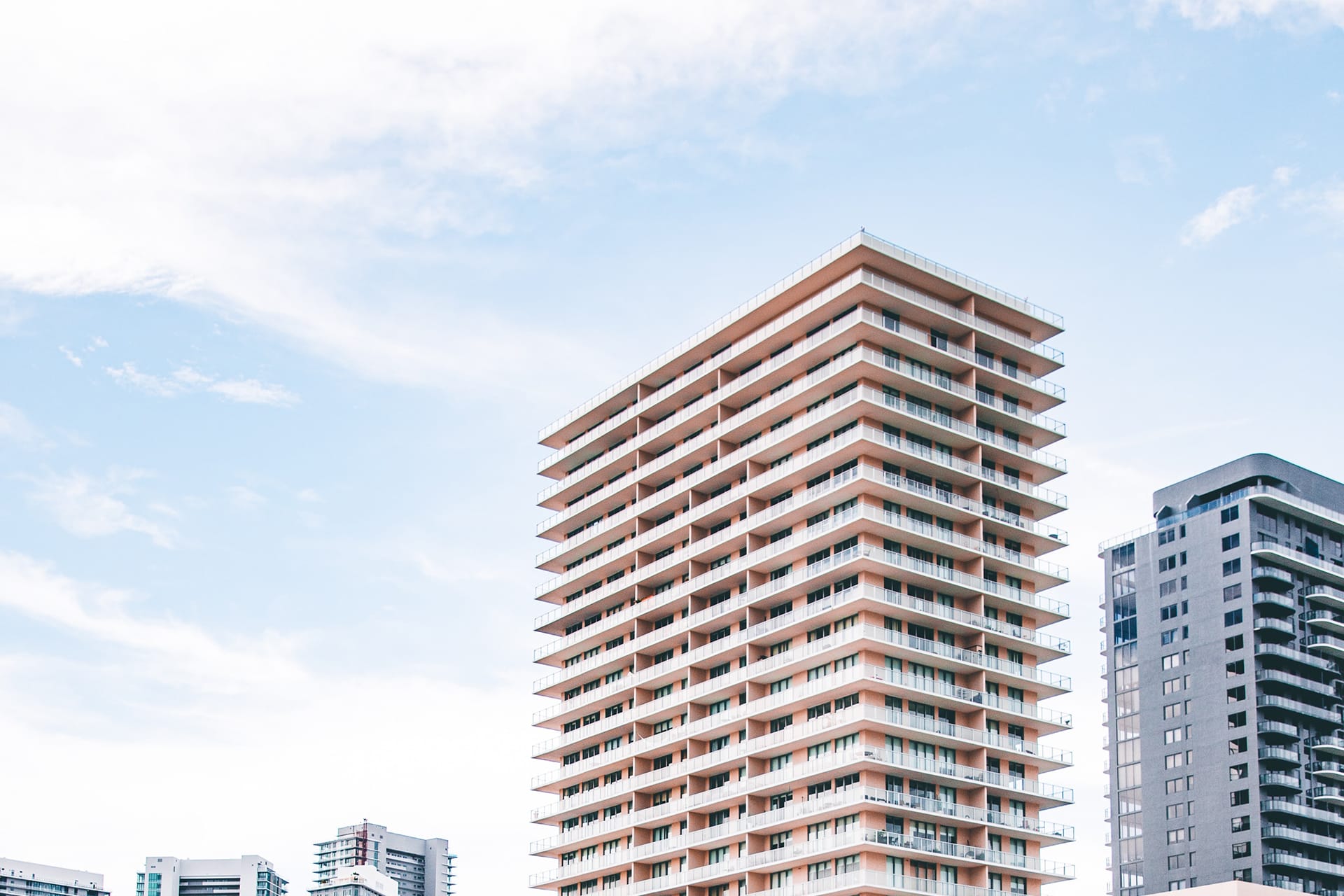 About Us
Overview
Davidson Houle Allen LLP Condominium Law is a preeminent boutique condominium and joint property law firm that was established in 2017.
We provide a range of legal services in relation to condominium corporations throughout Ontario (primarily in Eastern Ontario). We also provide services to homeowners' associations and co-tenancy associations, as well as advice on a large variety of co-ownership legal issues.
In our continuing effort to stay current with legal issues affecting condominium boards, property managers and unit owners, our lawyers are members of the Canadian Condominium Institute, and we are actively involved with CCI at both the local and national level.
We also present regular courses on condominium law to directors, managers and others interested in issues affecting condominium buildings in Ontario.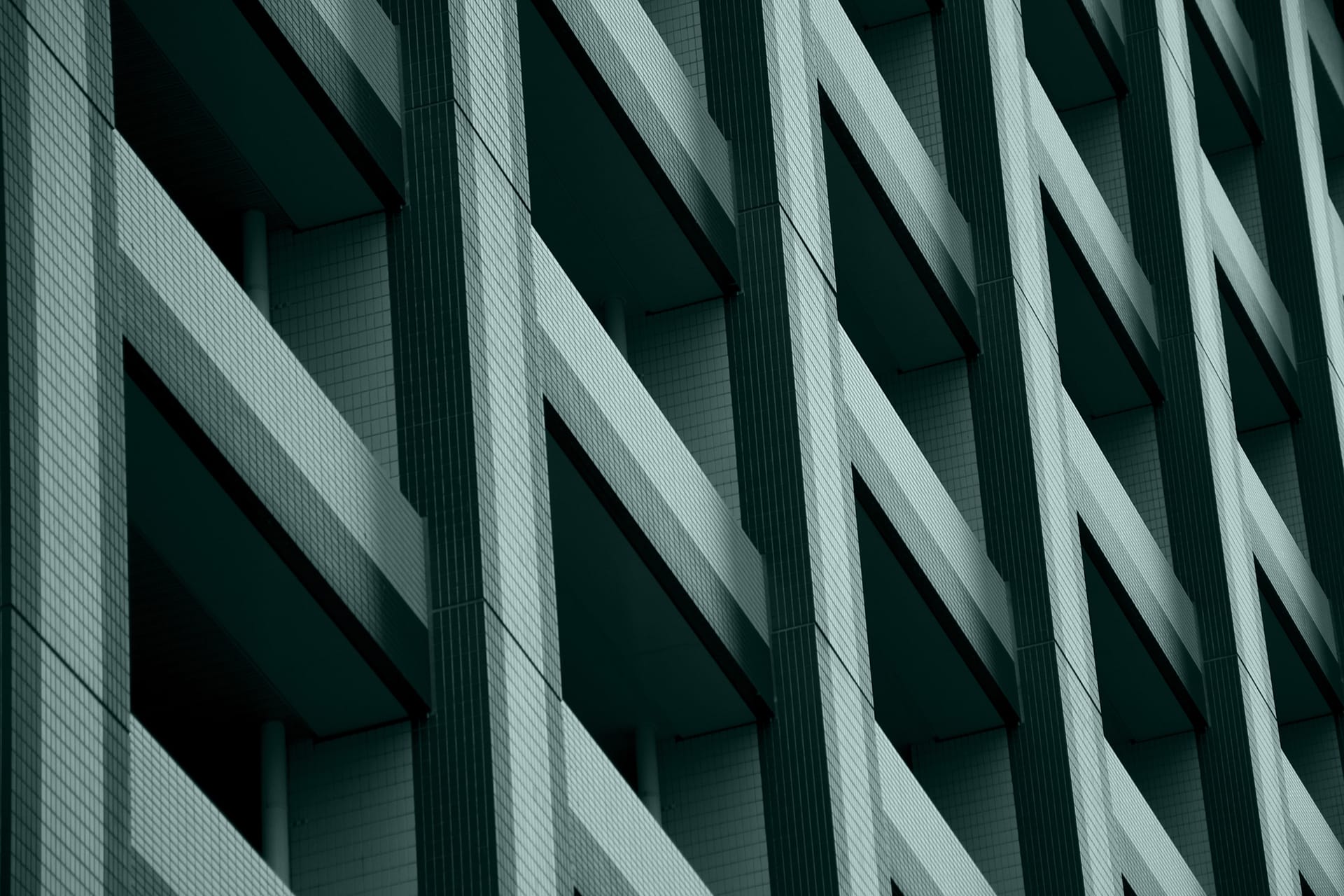 Core Purpose
Providing knowledge and expertise to condominiums and joint property communities.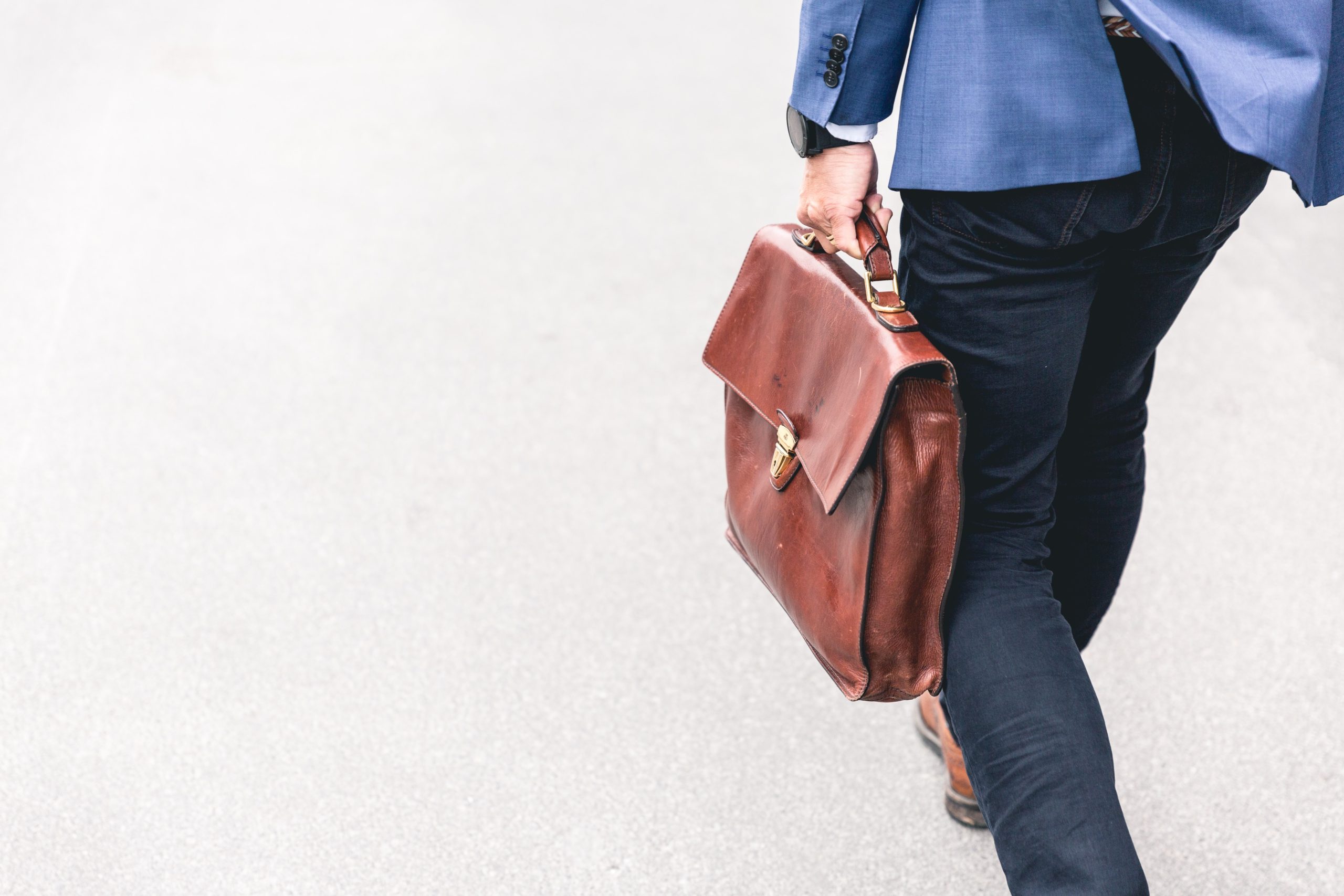 What Our Clients Say
I just wanted to send a note of thanks to Melinda, Christy, Kim, Nancy and our entire legal team. You have been fabulous partners and have helped us consistently throughout this process. As a board, and personally, this has been a journey of frustration, sleepless nights and a lot of time and energy invested. However, over these years a consistency has been your ability to take those challenges and keep us on track…which I cannot tell you how much I personally have appreciated.

DHA Client
On behalf of the Board, I would like to thank you for your support during the settlement conference. Without your expert advice it is likely that the claim would have cost the owners significantly more. Let's hope we can avoid such issues in the future, but if not, we hope we can call upon your support.

DHA Client
On behalf of the Board, I would like to extend to you our thanks for coming to meet with us. We definitely needed your help and tonight you communicated beautifully the concerns of the Board.

DHA Client

Hello, Nancy…. The AGM has just ended and you handled it so admirably. Your patience and respect for others was not lost on us. Your command of both languages, along with your ease in using technology makes you a perfect leader in these times. Thank you for all that you do. We are happy to be associated with this condo, thanks in part, to you.

DHA Client
Thanks very much for the Q&A. It's uncertain times where some leaders really shine, and I think DHA is doing a great job of helping.

DHA Client
Our Team
The lawyers at Davidson Houle Allen LLP Condominium Law handle issues of concern to directors, managers, owners, and insurers of condominiums and other joint property communities.
Our practice in this area is among the largest in Ontario. We provide legal services to over 800 condominium corporations in Eastern Ontario.
Partners
Associates
Paralegals
Management
Support Staff
Community
We take pride in our active role in the Eastern Ontario Community – it's our honour to give back to something that has given us so much.
Among other activities, our focus is on sponsorship of condominium law related events and talks, as well as our active participation in the Eastern Ontario chapter for the Canadian Condominium Institute.
Sponsorships
We regularly sponsor events hosted by CCI Eastern Ontario and by ACMO (the Association of Condominium Managers of Ontario). In addition to this, we proudly sponsor a number of local organizations and initiatives, including the Greater Ottawa Habitat for Humanity LawBuild initiative, the Great Canadian Theatre Company Lawyer's Play, the Drag & Balls Charity Softball Tournament in support of Bruce House, as well as a number of local youth amateur sporting initiatives.
Canadian Condominium Institute (CCI)
Our lawyers are all members of CCI's Eastern Ontario Chapter. Nancy Houle has been on the CCIEO Board for over a decade (Nancy has been President of CCIEO for the past several years). Nancy is also active on various committees for CCI National and CCI Ontario. Jim Davidson is a former Director of CCI Ottawa (as it then was) and CCI National, and is the author of Condo Cases Across Canada, which is published quarterly by CCI National. Our lawyers are also frequent speakers at CCI seminars, conferences and courses, including CCI's annual Directors' Course.