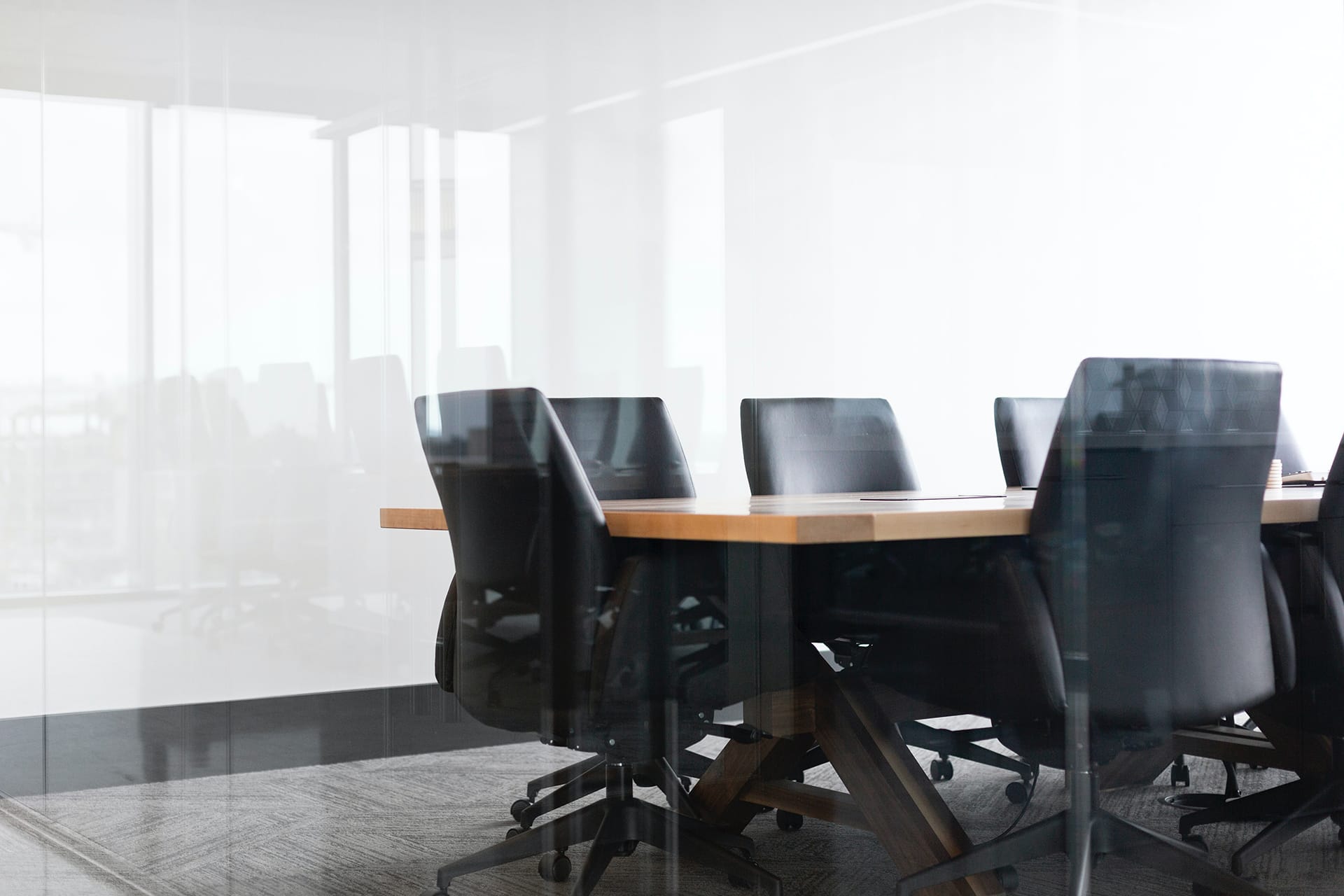 Services
Condominium Corporate Governance Issues
We can prepare, amend and interpret declarations, descriptions, bylaws, rules, policies, meeting materials, notices, status certificates, contracts and other documents that impact our condominium clients.
Condominium Litigation, Building Deficiencies
and Tarion Claims
We can assist with claims for defects in the original construction and/or subsequent repairs, as well as with Tarion claims applying to newer condominiums.
Compliance Concerns, Dispute Resolution and Condominium Authority Tribunal
We can handle all types of condominium and co-ownership litigation and dispute resolution, including representation and/or litigation support at Ontario's Condominium Authority Tribunal. We can also help with enforcement and/or responding to legal proceedings in relation to your governing documents and all applicable legislation (including the Condominium Act, Occupiers' Liability Act, Occupational Health and Safety Act, Human Rights Code, etc.) .
Shared Property Issues
We can prepare, amend, interpret and apply the agreements that govern shared property.
Collections and Liens
We can handle all collections for our condominium and co-ownership clients, including preservation and enforcement of lien rights.
Co-Tenancies, Co-ops and other forms of Joint Ownership
We can assist all types of shared property interest holders, including co-tenancy associations and other joint property interest holders.