Summer Kick-Off Q&A with DHA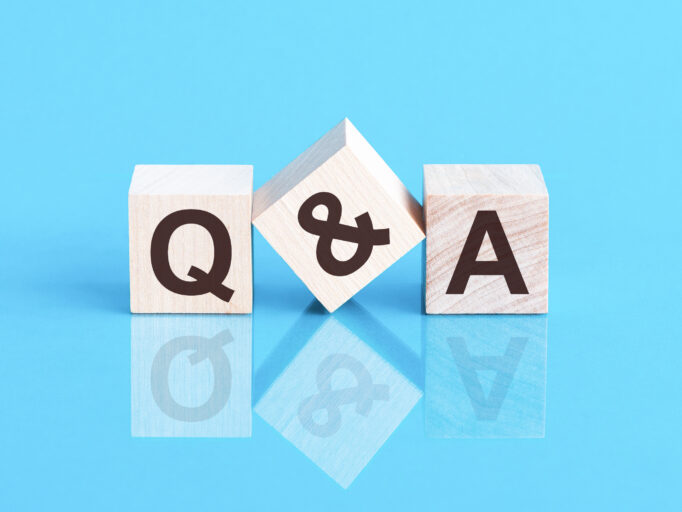 Attending
Cheryll Wood

,

Christy Allen

,

David Lu

,

Emily Deng

,

James Davidson

,

Jessica Weick

,

Melinda Andrews

,

Nancy Houle

,

and Victoria Craine

,
We are excited to announce that our firm will be hosting a Q&A with our knowledgeable lawyers to answer your questions:
WHAT? A virtual Q&A session where the DHA legal team will answer your burning condominium related questions.
WHERE? The webinar will take place via zoom, so registration in advance is required to guarantee your spot.
HOW? Register below, and please click here to submit your condominium related questions. *Please submit any questions that you'd like us to answer by June 15th, and we'll do our best to get to as many as possible.
WHEN? June 23rd from 1:00 pm – 2: 00 pm
**special note: our Great Eastern-Ontario Condo Contest winner will be announced on the webinar, so dont miss out!! You have until June 22nd to submit an entry here**