DHA Condo Crunch – Protecting Your Condominium: Understanding the Risks of and Uninsured Workers and Volunteers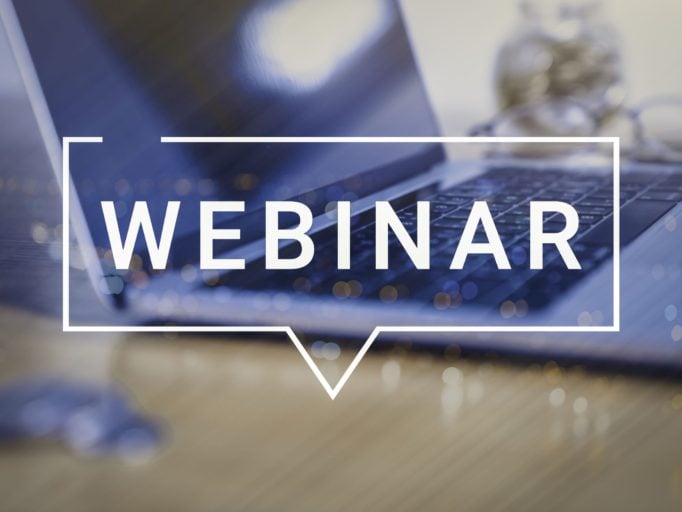 Attending
Cheryll Wood

,

Jessica Weick

,

Melinda Andrews

,

Mitchell Robinson

,

Nancy Houle

,

and Nicole Robinson

,
Join us for a Webinar with DHA on May 25th, at 12pm:
WHO? We'd like to invite everyone to our virtual Condo Crunch Webinar.
WHAT? Join the DHA Team as we cover some important topics relating to work on condominiums, such as:
Owners doing work on the property – whether as volunteers or for payment. This section will explore the potential risks of owners taking on repair or maintenance work without proper insurance, and what steps should be taken to mitigate those risks.

Workers (employees or contractors) completing work in condominiums without WSIB or liability insurance. This section will provide an overview of why it's important to ensure that all workers on your property are properly insured.

Superintendents completing work in units during their contract hours and outside of contract hours, and Superintendents completing maintenance and repair work for the Corporation which falls outside of their contractual duties.
WHERE? The webinar will take place via Zoom, so registration in advance is required.
HOW? Register at the Zoom link below.
WHEN? May 25, 2023 – 12:00pm – 12:45pm