Turning a New Leaf: The Impact of the Cannabis Act on Condominiums
Condominiums face an increasingly complex matrix of issues with the new Cannabis Act  and related legislation. The impact will be far-reaching and will pose increasingly complex challenges for condominiums. Board members need to comprehend how to navigate the risky junctions of intersecting legislation and their condominium's own by-laws, rules, and declaration.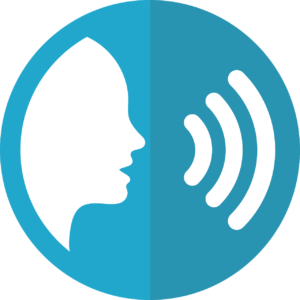 Tune in on July 16, 2018 from 12:00 pm – 1:30 pm EST for a webinar presented by Osgoode Hall Law School, Professional Development.
Faculty members Nancy Houle (Davidson Houle Allen LLP Condominium law) and Mario Deo (Fine & Deo Condominium Lawyers) will discuss the following topics:
•The key federal and Ontario legislation
•How the Cannabis Act will impact condominium living, working,  governance and rule/by-law enforcement
•Strategies for dealing with the "Condo-Cannabis Effect" in:
•Real estate transactions
•Condo living and working – including nuisance and "nasty neighbours"
•Human rights and the accommodation process
•Rules, disputes, court support and challenges
•Best practices for proactively developing declarations, by-laws and rules   to manage cannabis use in condominiums
•Trends and future considerations
Click here to learn more and register.