Soliciting Proxies: Can Condominium Managers Do It?
Section 53 of the Condominium Management Services Act [CMSA] has caused a lot of confusion since being enacted. As our readers know, it prohibits a licensee, i.e. a condominium manager, from soliciting proxies in certain circumstances.
However, many people in the condominium industry have interpreted this section to mean that condominium managers cannot be involved in preparing, organizing, or collecting proxies anymore – let alone soliciting them. But, that's not quite right.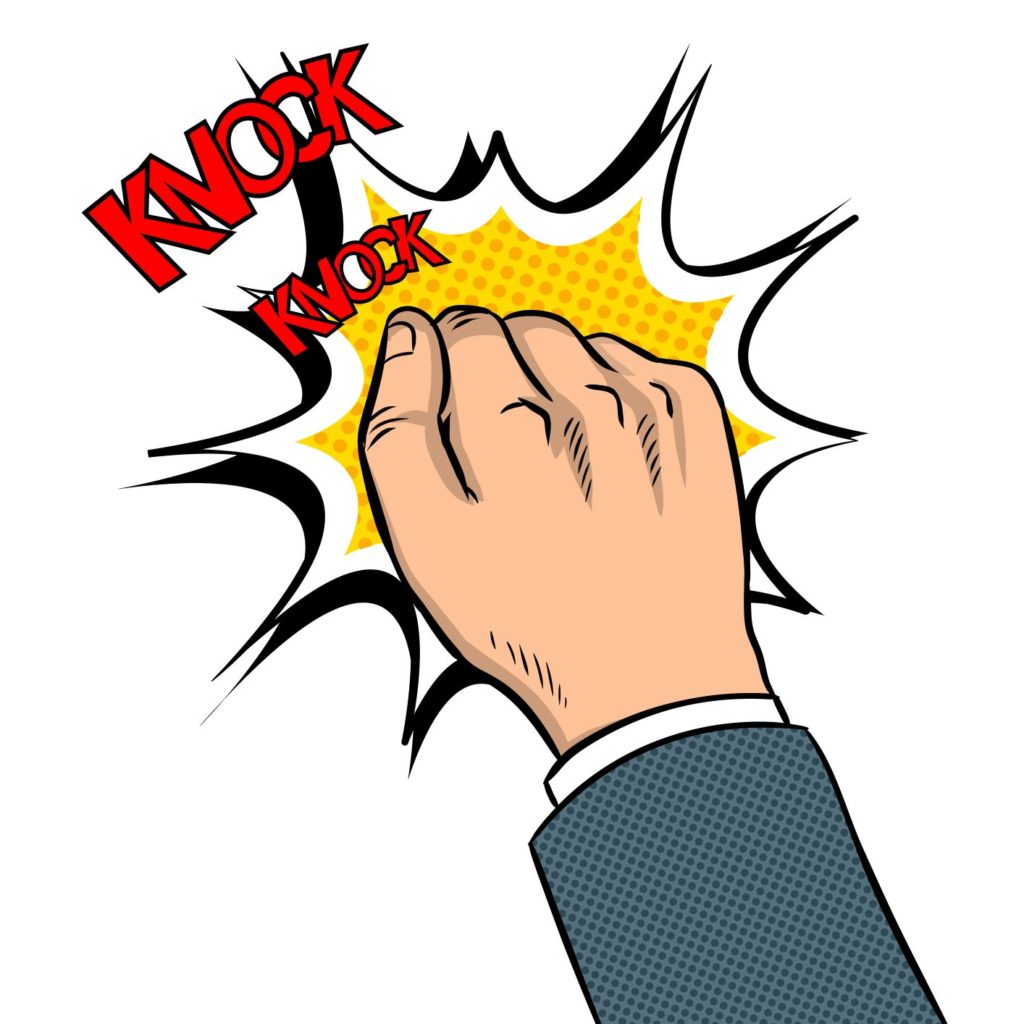 Section 53 describes the prohibition against proxies as follows:
A licensee, or any person acting on behalf of a licensee, shall not solicit an instrument appointing a proxy for a meeting of owners where the subject matter of the meeting includes,
a) Any matter directly related to the licensee;
b) The removal or the election of one or more of the directors of the client; or
c) Any other prescribed matter.
The key to interpreting section 53 actually lies in section 33 of the CMSA's regulations (and this may be where the confusion stems from…it's easy to overlook the regulations ?). But section 33 defines the term "solicit" and further explains what condominium managers are and are not allowed to do respecting proxies. The important points are as follows:
To solicit a proxy means to petition for, or try to directly obtain, a proxy from an owner.
The prohibition against soliciting proxies only applies to meetings where the subject matter noted above is included on the agenda (i.e. matters related to the condominium manager, removal/election of directors, or prescribed matters – but we're not aware of any prescribed matters to date).
Where a meeting includes one or more of these subject matters, a condominium manager cannot outright request that an owner provide their proxy directly to them. The condominium manager is only allowed to do the following:

Collect or hold proxy forms or provide a location where proxy forms can be collected or held;
Notify or remind owners or mortgagees to submit proxy forms if they are unable to attend a meeting of owners;
Make information available on how to submit a proxy from;
Provide a proxy from in meeting packages (or information packages given to owners);
Provide a copy of a proxy form to an owner or mortgagee when requested; and
Notably, a condominium manager is able to solicit a proxy form as long as the proxy is used only to establish quorum – i.e. not to vote at the meeting.

But otherwise, condominium managers are permitted to "solicit" proxies for any meeting that does not include subject matter that is directly related to the condominium manager, or the election and/or removal of directors. For example, a condominium manager could go door-to-door soliciting proxies for a meeting held to approve a new by-law.
In our view, the underlying purpose of this prohibition is to ensure that condominium managers are impartial participants in a condominium's democratic processes. It is also designed to avoid situations where owners feel influenced by a condominium manager to complete their proxy in a certain way (particularly when it comes to issues related to the manager or the election or removal of directors).
So what's the bottom line? Ultimately, the business set out in the meeting agenda will determine what a condominium manager can do respecting proxies. But at a very minimum, they can prepare, collect, organize, and remind owners to submit proxies without contravening their obligations under the CMSA.