Marijuana Is Close To Legalization In Canada: What Does This Mean For Ontario Condominiums?
On June 19, 2018, in a vote of 52-29 the Senate passed Bill C-45, the federal government's Cannabis Act to legalize marijuana. The next step in the legislative process is for the Bill to receive Royal Assent to officially pass into law. Once the Bill receives Royal Assent the federal government is expected to declare the date that legalization will come into force.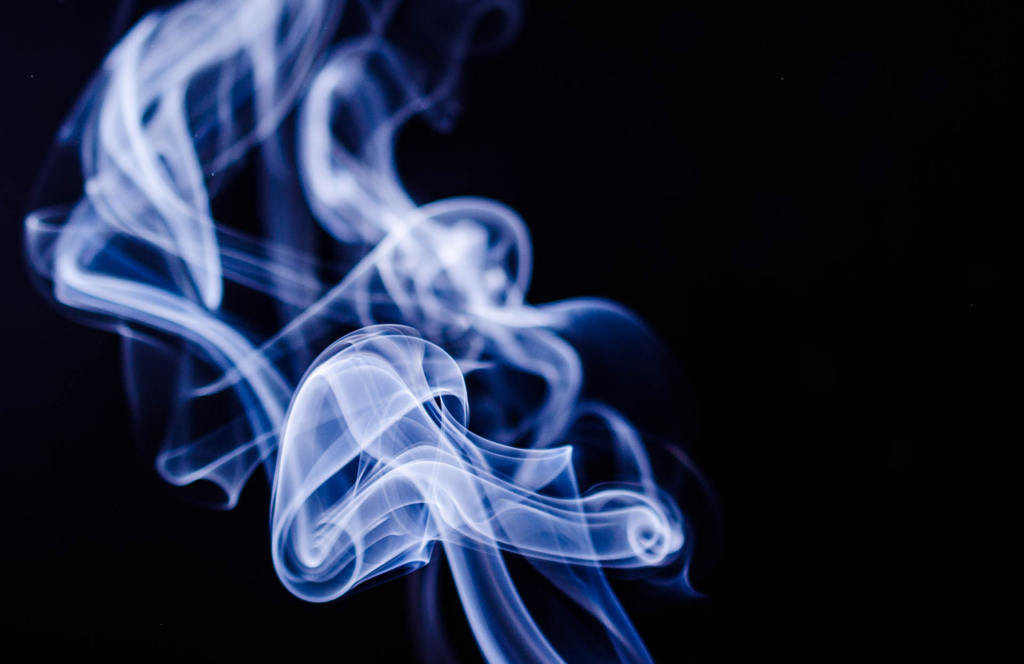 The initial plan to have the legislation passed by in time for legalization by July 1, 2018, has been pushed back. The new plan is for legalization to take place in the next 8 to 12 weeks to allow the provinces time to further prepare for the sale of recreational marijuana.
As many of our readers know, the purpose of the legislation is to legalize and regulate the marijuana market. Much of the framework around how legalized marijuana will be sold and used is up to the provincial and territorial governments. In Ontario, residents will be able to grow up to four of their own plants and will be permitted to smoke on private property or in private residences but likely not on common elements of condominiums.
In the Ontario condominium context this raises key questions for Boards in terms of how they may wish to regulate marijuana use and growing in their communities (subject, of course, to the finalized regulations). Our regular readers know that, in our view, if Boards wish to regulate these issues, the safest approach is to consider a rule or declaration amendment (see Jim Davidson's previous post on the topic here).
For those Boards that are considering regulating marijuana, now is likely a good time to finalize your rule or declaration amendment before marijuana is officially legalized. While this type of rule or declaration amendment can be completed at any time, doing so after marijuana is legalized may raise questions of whether certain owners that use marijuana recreationally must be grandfathered for a period of time.
Stay tuned to Condo Law News for further updates on the legalization of marijuana and its implications for Ontario's condominium community.