Deadline: 2019-2020 Annual Returns Due April 1st
If you haven't heard yet, the deadline for condominiums to file their Annual Return for 2019 – 2020 to the Condominium Authority of Ontario (CAO) is April 1, 2019.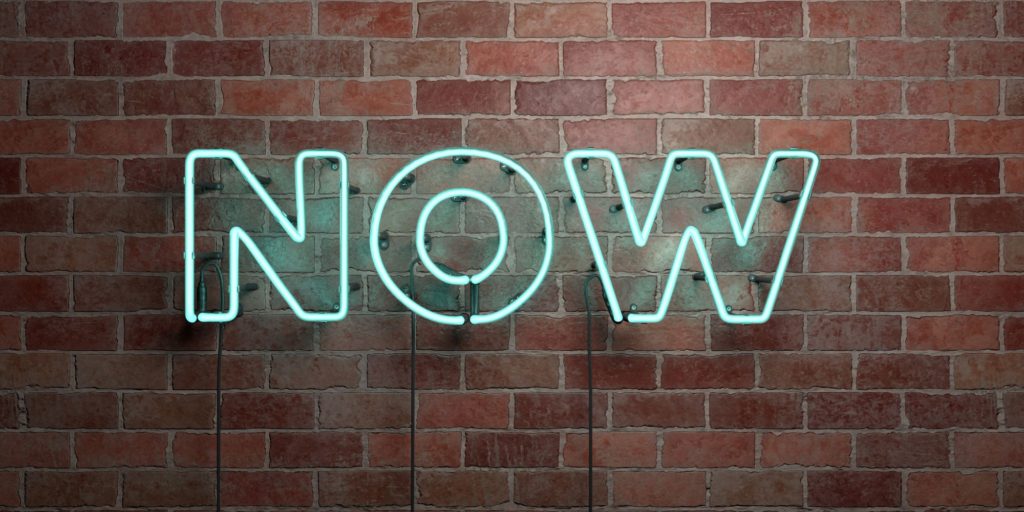 As most of our readers know (see our previous blogs here), all condominiums in Ontario are legally required to file Annual Returns with the CAO.
The CAO has warned that effective April 2, 2019, a $200 late fee will be applied to all overdue returns. In our view, this is likely a signal from the CAO that the learning period to familiarize ourselves with the new requirements is coming to an end. Stricter compliance will be required going forward.
Information on how to file the Annual Return is available on the CAO's website, and we've attached the CAO's step-by-step guide here.
Once your Annual Return is filed, you will receive your invoice for the Annual Assessment fee…which you'll remember has been reduced by 25% this year!
Good luck and get those returns in today, if you haven't done so already!
Please note: the April 1st deadline applies to all condominiums except those that were created between January 1 and March 31, 2019.