CAO Reduces Annual Assessment Amounts For Condominium Corporations
The Condominium Authority of Ontario (CAO) has just announced that it will be reducing the amount of the annual assessments that condominium corporations are required to pay for the 2019-2020 year by 25% (from $1 per month to $0.75 per month).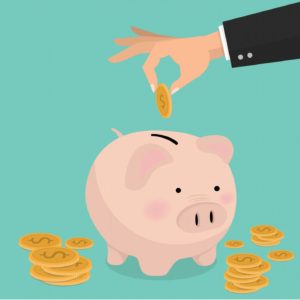 The temporary reduction began as of January 7, 2019, i.e. the date when corporations were able start filing their annual returns for the 2019-2020 year. The reduction will be automatically applied by the CAO and will appear on each corporation's annual invoice.
The adjustment is being applied for the upcoming year because the CAO's projected actual costs for delivering its services will be less than the budgeted or predicted costs. This is in part because the Condominium Authority Tribunal's limited jurisdiction to address only records related disputes has apparently reduced the CAO's overall operating costs (below expected levels).
The temporary reduction is great news for Ontario condominium corporations and owners – evidently an indication that the CAO is committed to providing its services in a cost effective way.
For more information, check out the CAO's website here.
Stay tuned to Condo Law News to keep up to date on the latest news from the CAO!