2,000 Condominiums Have Yet To File Their Returns With The CAO!
The Condominium Authority of Ontario (CAO) is making an effort to reach out to those condominiums who have not yet filed their condominium returns.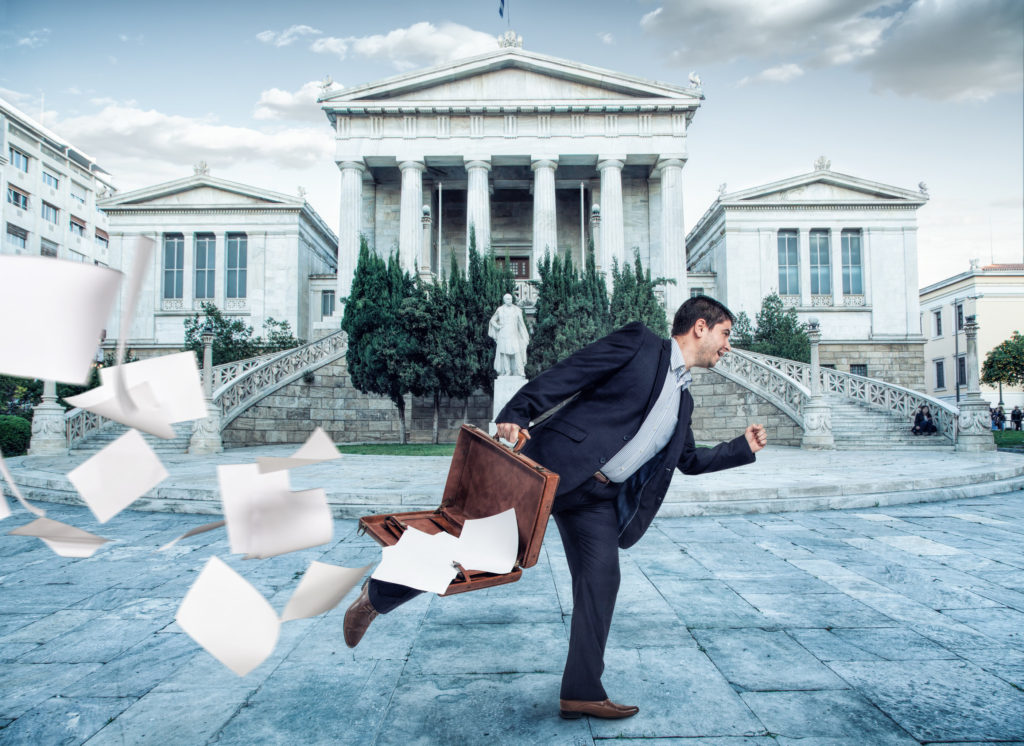 Under the current Condominium Act and regulations, all condominiums in Ontario now have a legal requirement to file condominium returns with the CAO. For condominiums created before January 1, 2018, the deadline to do so was March 31, 2018. For those created after January 1, 2018, the deadline is 90 days after the condominium is registered in the land registry office.
Surprisingly, there are still 2,000 out of the 11,000 condominium corporations in Ontario that have not yet filed their return….obviously none of which include readers of our blog ?
The CAO is requesting that directors and industry professionals "spread the word" to any corporation that may not be aware of the requirement to file a return.
It appears that the CAO is making best efforts to work with the non-compliant condominiums to get the returns filed without taking further action. However, the penalty for not filing can be a late filing fee or a prohibition against the corporation participating in a proceeding before the Condominium Authority Tribunal.
To confirm that your corporation's return has been filed with the CAO you can search for your corporation in the CAO's public registry available here. If your corporation is listed in the registry, your return has been filed.
Information on how to file the return is available here on the CAO's website, including a step-by-step guide.
Stay tuned to Condo Law News to keep up to date on the latest news from the CAO!