DHA Condo Crunch – Acting and Reacting Reasonably: Keeping Condo Matters in Control!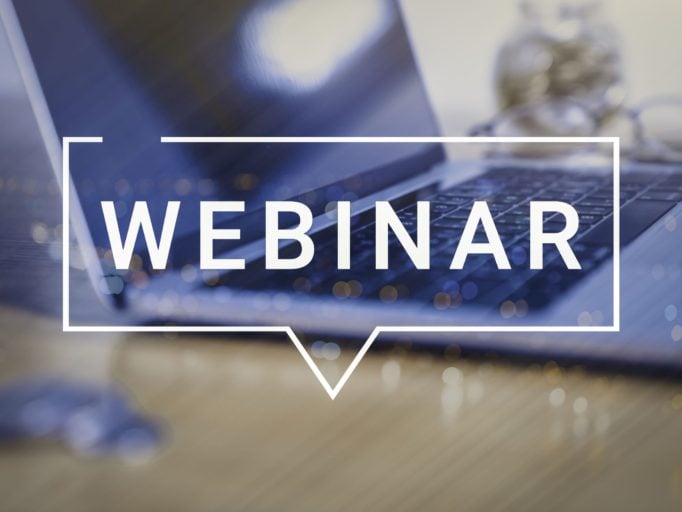 Attending
Cheryll Wood

,

James Davidson

,

Nicole Robinson

,

and Victoria Craine

,
Join us for a Webinar with DHA on November 24th, at 12pm:
WHO? Anyone who is interested!
WHAT? The DHA legal team will discuss how to manage various disputes in condominium settings.
WHERE? The webinar will take place via Zoom, so registration in advance is required.
HOW? Register at the Zoom link below.
WHEN? November 24th – 12:00pm – 12:45pm