CCI-EO Presents: Speed Dating Condo Style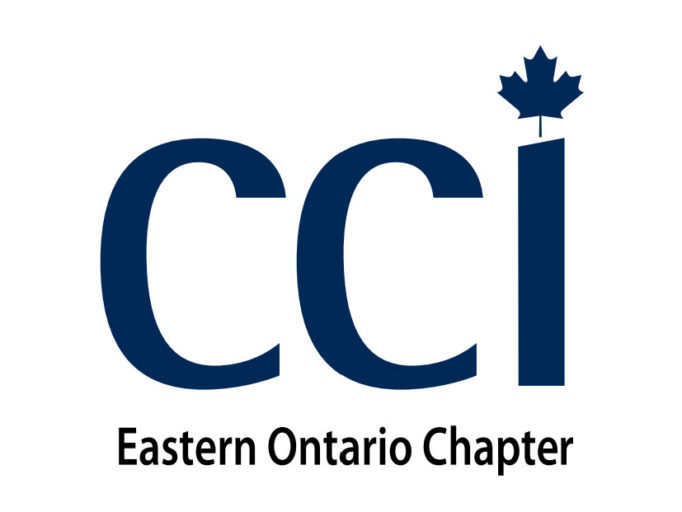 Attending
Nancy Houle

,

CCI of Eastern Ontario is hosting a round table Q&A with experts from the condominium industry, including our very own Nancy Houle!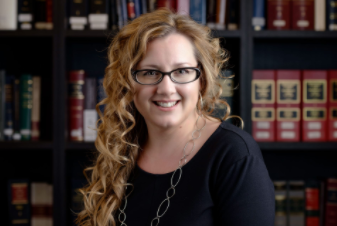 Don't miss this incredible evening of information, education and networking!
You don't need to be a member to participate in this event, find more information here.