Who Should Pay the Costs Incurred by the Corporation in an Application for Compliance?
One of our clients recently had issues with an owner that made an addition to the common elements without authorization from the Condominium Corporation.  In this case, the owner installed an air conditioner on the common elements.  The air conditioner was not installed in an approved location.  As a result, the Corporation tried numerous times to have the owner relocate the air conditioner without success.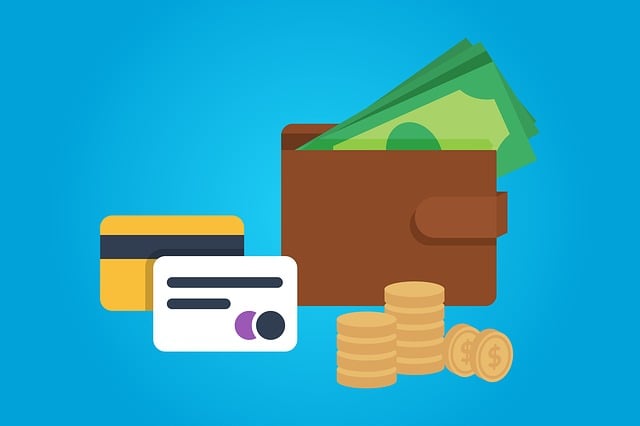 The Corporation was required to engage legal counsel to obtain compliance.  After many attempts to secure a resolution without applying to the Court, the Corporation brought an Application for compliance.  The owner did not respond to the Application.  However, the Owner did attend the Application and, at that time, agreed to relocate the air conditioner to an approved location and to restore the common elements to the proper condition.  The only issue not agreed upon was the costs of the Application.
The Owner argued that the Corporation should be required to pay the costs as the Corporation retained the lawyers.  We argued, on behalf of the Corporation, that all of the innocent owners in the Corporation should not be burdened by one owner's failure to fulfill his or her obligations.  We argued that the Corporation should be entitled to full indemnity costs or in the alternative substantial indemnity.  We also submitted that the Corporation should be able to recover all actual costs under Section 134(5) of the Condominium Act, 1998.
Justice Corthorn awarded costs on a substantial indemnity basis.  Furthermore, Justice Corthorn confirmed as follows:
I am mindful of the purpose and intent of the relevant provisions of the Condominium Act – protecting compliant condo owners from expenses that are the result of conduct on the part of defaulting owners. Protection is provided to the compliant owners by virtue of s. 134 (5) of the Condominium Act, Article 7 of the applicant's Declaration, and By-Law No. 3 of the applicant. Pursuant to those provisions, compliant condo owners are protected for the difference between the applicant's actual costs and the costs ordered on this application.
This is a strong decision confirming the principle thatthe non-compliant owner is responsible for costs incurred as a result of their non-compliance.
Stay tuned to Condo Law News to keep up to date on the latest Court decisions!