What Are Building Schemes and How Do They Work?
We recently represented a client in a case involving a building scheme. In Chapadeau v Devlin et. al, 2018 ONSC 6456, a dispute arose between the Applicants (who are owner-residents) and their Co-Tenancy Association (the "Association") regarding exterior alterations undertaken by the Applicants to their unit's rooftop deck in 2016.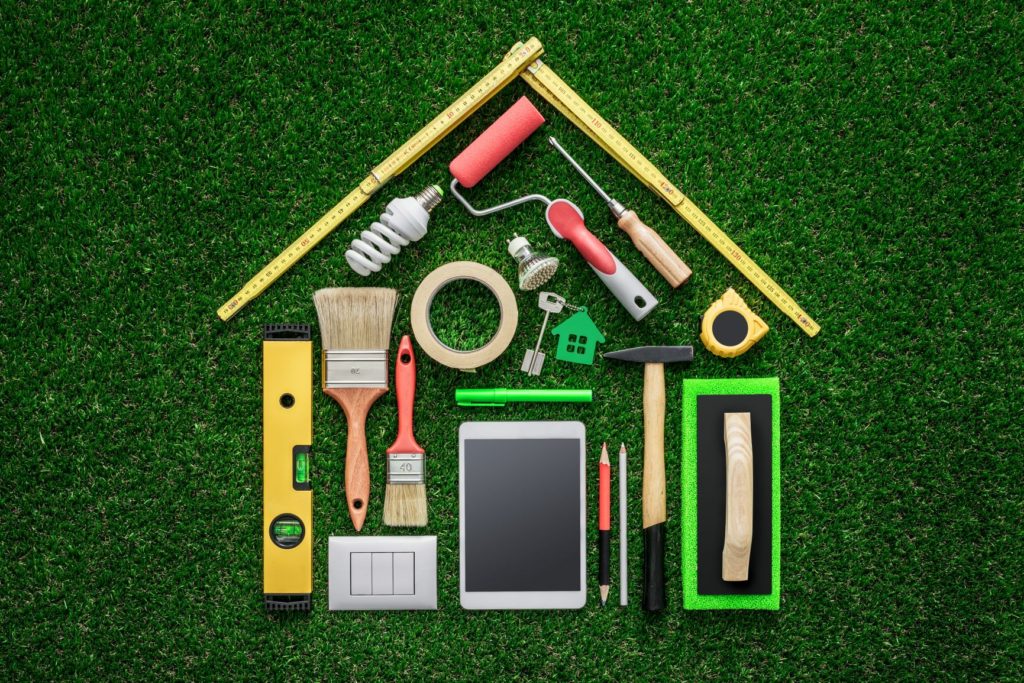 The townhomes that form part of the subject Association are bound by a co-tenancy agreement registered on title to each home within the Association. Pursuant to the Co-Tenancy Agreement (the "Agreement"), a Co-Tenancy Committee (the "Committee") is tasked with administering and enforcing the Agreement on behalf the Association. The Agreement stipulates that any owner that wishes to make non-minor exterior alterations to his/her unit is required to first obtain written permission from the Committee.
In this case, the Applicants did not obtain the Committee's permission prior to starting work on their rooftop deck. When the Committee became aware of the work, it reached out to the Applicants for additional information. The Committee ultimately approved some of the exterior alterations but rejected the rest.
In response, the Applicants commenced a Court Application on the basis that the provision in the Agreement regulating exterior alterations was invalid and/or unenforceable. However, the Judge presiding over the application did not come to the same conclusion.
Justice Ryan Bell found that the Co-Tenancy Association constituted a "building scheme", and building schemes in general involve a set of restrictions on use of land that both benefit and burden all homes within the building scheme.
At the Association involved in this case, the ability of owners to alter the exterior of their units was restricted in order to ensure the consistency of the exterior appearance of the Townhomes and to preserve the look and feel of the community.
As confirmed by Justice Ryan Bell, "Reciprocity is the founding concept of a building scheme." Ultimately, Justice Ryan Bell confirmed that in the view of the community of interests involved in the case, as well as the history of enforcement within the community, the restriction on exterior alterations was valid and enforceable.
To our knowledge, this may be one of only a handful of cases involving a building scheme in Ontario. For other co-tenancy associations that may have similar agreements registered on title, this case provides welcome guidance on the interpretation of restrictions on use of land within the context of building schemes in Ontario.
Stay tuned to Condo Law News and keep up date on the latest developments and amendments to the Condominium Act and other related statutes.