Policies are also an important part of the "legal structure" of all condominium corporations in Ontario.  Put simply, a policy is a statement of how the condominium corporation will deal with a particular circumstance or set of circumstances – at least until the policy is changed (normally by Board resolution).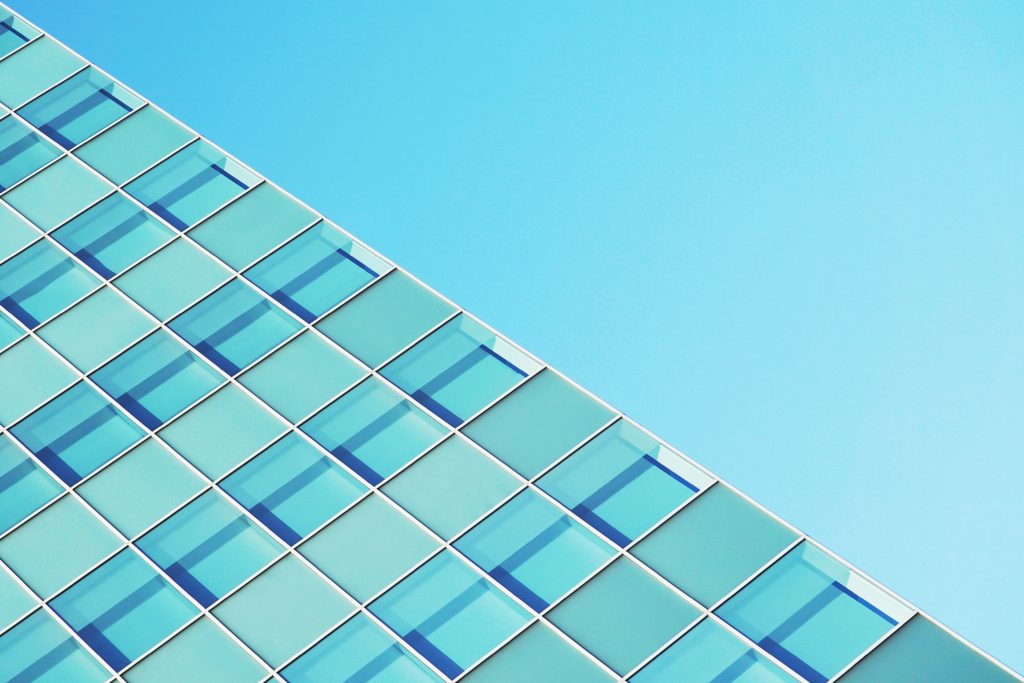 Some policies are mandatory for condominium corporations, such as:
(a)   A Workplace Violence and Harassment Policy under the Occupational Health and Safety Act (for corporations with one or more employees).
(b)   An Accessible Customer Service Policy under the Accessibility for Ontarians with Disabilities Act (again for corporations with one or more employees).
(c)   A Privacy Policy under the Personal Information Protection and Electronic Documents Act (PIPEDA).
Some policies are optional, but may still be a good idea, such as:
(a)   A Human Rights Policy.
(b)   A policy respecting Records (to supplement the provisions of the Condominium Act and Regulations in terms of Records).
And of course condominium corporations can establish other policies as well.  [One example would be a policy about common element changes (by owners) that will and those that will not be permitted by the Board (subject also to the requirements of Section 98 of the Condominium Act.]   And again:  A policy is generally established (and can be changed) by Board resolution.  But some policies can also be "more entrenched" (meaning that they are somewhat more difficult to revise) by passing them as a Rule or a By-law.  And in any event, a policy should in many cases be provided to all owners and (with status certificates) to purchasers.
I definitely plan to include policies in my next discussion of the hierarchy of condominium laws!