Vexatious Litigant Not Precluded From Accessing Condominium Authority Tribunal
Last week, we wrote a blog post about Senneck v. Carleton Condominium Corporation No. 116: an Ontario Superior Court case that resulted in costly litigation between a difficult unit owner and a condominium corporation.
Following that decision, the Condominium Authority Tribunal has released a decision involving the same parties.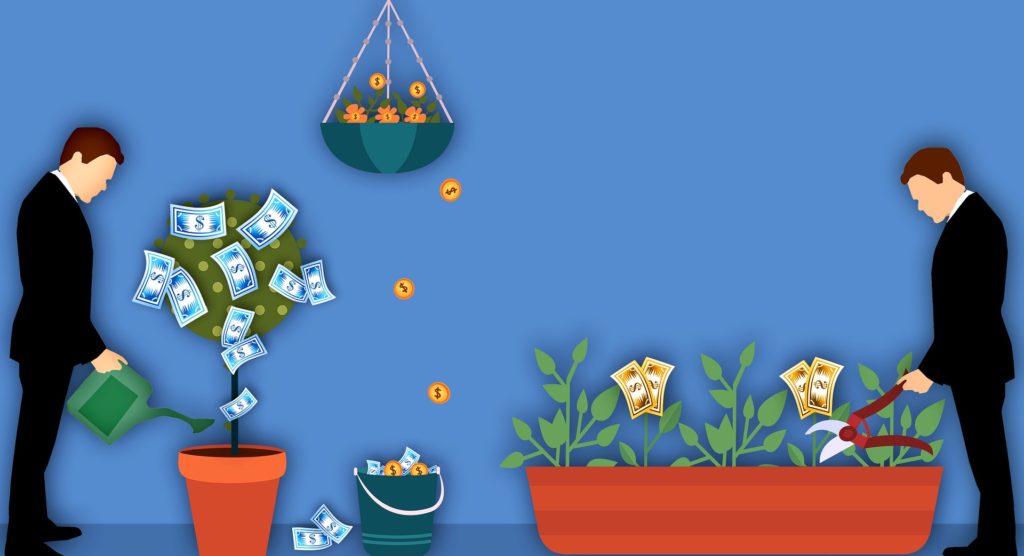 Ms. Senneck filed an application with the Tribunal against Carleton Condominium Corporation No. 116 seeking an order to require the condominium to pay a penalty for failure to maintain a record from 2010 to 2018. The Adjudicator dismissed the application finding it to be vexatious on the basis that it was an attempt by Ms. Senneck to continue a dispute already determined by the Courts, and therefore was brought for an improper purpose.
The important point in the Tribunal's decision is that the Adjudicator found that even though Ms. Senneck had been declared a vexatious litigant by the Ontario Superior Court, this fact did not preclude her from bringing her application to the Tribunal.
In an order issued by Justice Sheard of the Ontario Superior Court under section 140 of the Courts of Justice Act, Ms. Senneck has been prohibited from starting any action, application, motion, or proceeding against the condominium corporation or its employees, Board members, condominium manager, etc. without first obtaining leave of an Ontario Superior Court judge. Notably, this order was upheld by the Ontario Court of Appeal.
The Tribunal's Adjudicator found that Justice Sheard's order did not bar Ms. Senneck from seeking a remedy at the Tribunal. The Adjudicator concluded that a Court Order, or legislation, to bar a person from accessing the Tribunal would require very clear wording to that effect. In this case, Justice Sheard's Order refers to section 140(1) of the Courts of Justice Act, which prohibits the vexatious litigant from starting or continuing a proceeding in "any court." However, the Tribunal was not persuaded that this wording should be interpreted to prevent an application to the Tribunal.
Ultimately, the Adjudicator found other grounds to dismiss Ms. Senneck's application by finding, in part, that it was simply a continuation of her previous dispute with the condominium and was therefore vexatious in nature.
However, as the Condominium Authority Tribunal's jurisdiction to hear matters expands (as discussed in this recent blog post), we are likely to see an increase in unit owners bringing applications against condominiums in this new forum. As a result, if a condominium corporation is considering a motion in Superior Court to declare a difficult party vexatious, it is important to consider the wording of that Order, and how to extend such an Order to proceedings before the Condo Authority Tribunal, if appropriate.
Stay tuned to Condo Law News to keep up to date on the latest Condominium Authority Tribunal decisions!