The Small Claims Court Claim Limit is Increasing
The Ontario government has just announced that it will be increasing the maximum claim limit for the Small Claims Court to $35,000, effective January 1, 2020. As our readers may know, the current claim limit at the Small Claims Court is set at $25,000.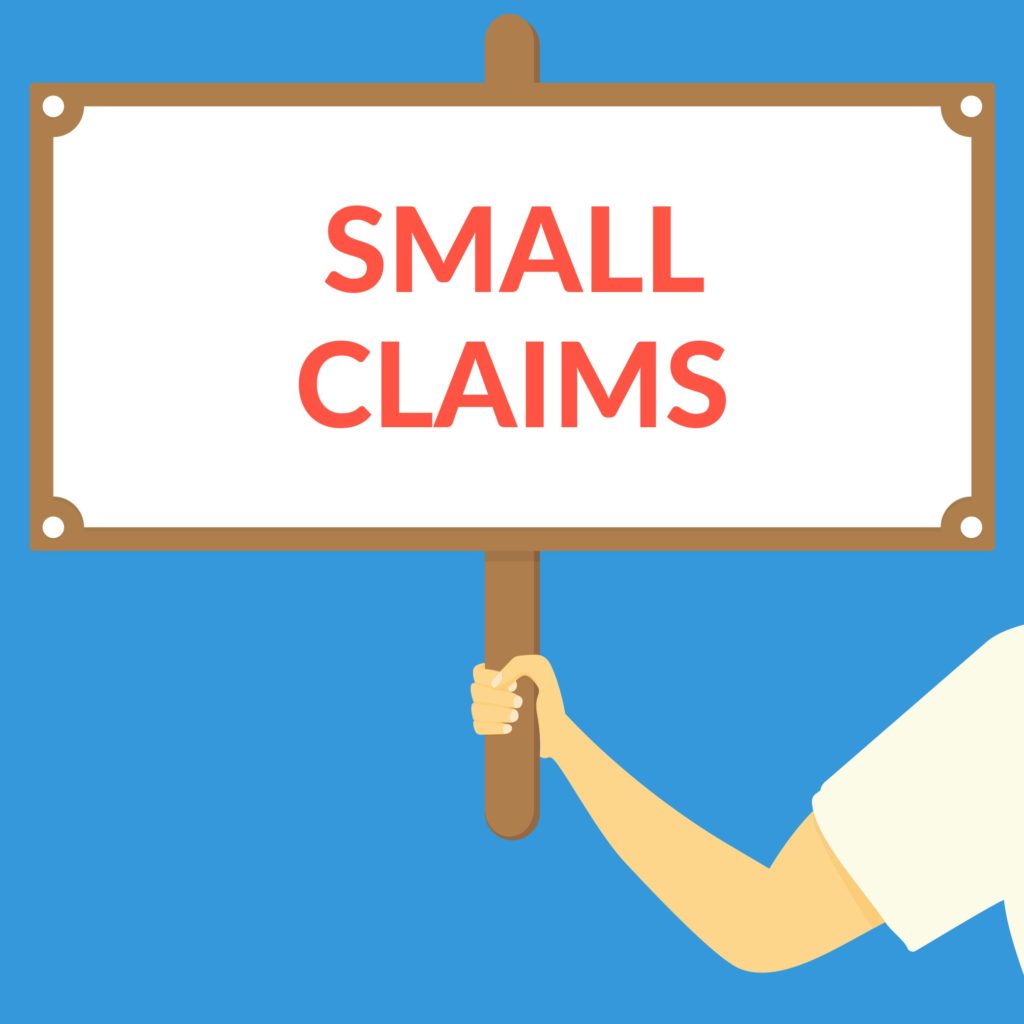 This means that for parties claiming damages of $26,000 to $35,000, they will soon be able to take advantage of the cheaper and faster Small Claims Court process without needing to reduce their claimed amount.
When the claim limit is raised, the minimum amount of a claim that may be appealed to the Divisional Court will also increase from $2,500 to $3,500.
This change is an incremental step forward to making the court system more accessible and more cost effective. While we  would have welcomed an even larger increase to the claim limit for the Small Claims Court, we nonetheless feel this is a positive step in the right direction.
We don't yet know what this change may mean for existing claims, and whether or not it will be possible to amend those claims to increase the amount claimed.
Stay tuned to Condo Law News and keep up date on the latest developments and amendments to the Condominium Act and other related statutes.