An updated version of the prescribed proxy form was released in early May 2018.  It can be found here.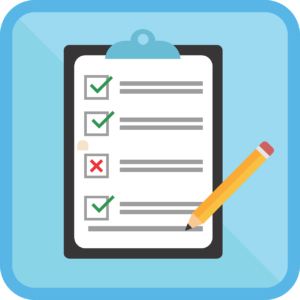 The biggest change to the form is that it now allows owners to confirm that they only want their proxy counted for quorum, and for no other purposes.  In other words, the proxy holder is not given any authority to vote on behalf of the owner – even on routine procedural motions.
The updated proxy form also now explicitly confirms that an owner may give his/her proxy the authority to nominate, and vote, for candidates for the Board (unless otherwise directed by the owner). The updated form also adds some helpful information for the owner, to assist in completing the form.
Ultimately, while we do consider the form somewhat improved over the original version, we still prefer our own, more user friendly, modified version of the proxy (which we blogged about in April 2018).  We have updated our preferred version of the proxy, which is available for download here.