The CCIEO Writes to Mayor Jim Watson Regarding Water Billing Structure
As many of our readers may know, the CCI – Eastern Ontario Chapter (CCIEO) recently wrote to Mayor Jim Watson and to councilors at the City of Ottawa expressing condominium corporations' disappointment and concerns with the city's existing water billing structure. The letter was signed by our very own Nancy Houle, President of the CCIEO.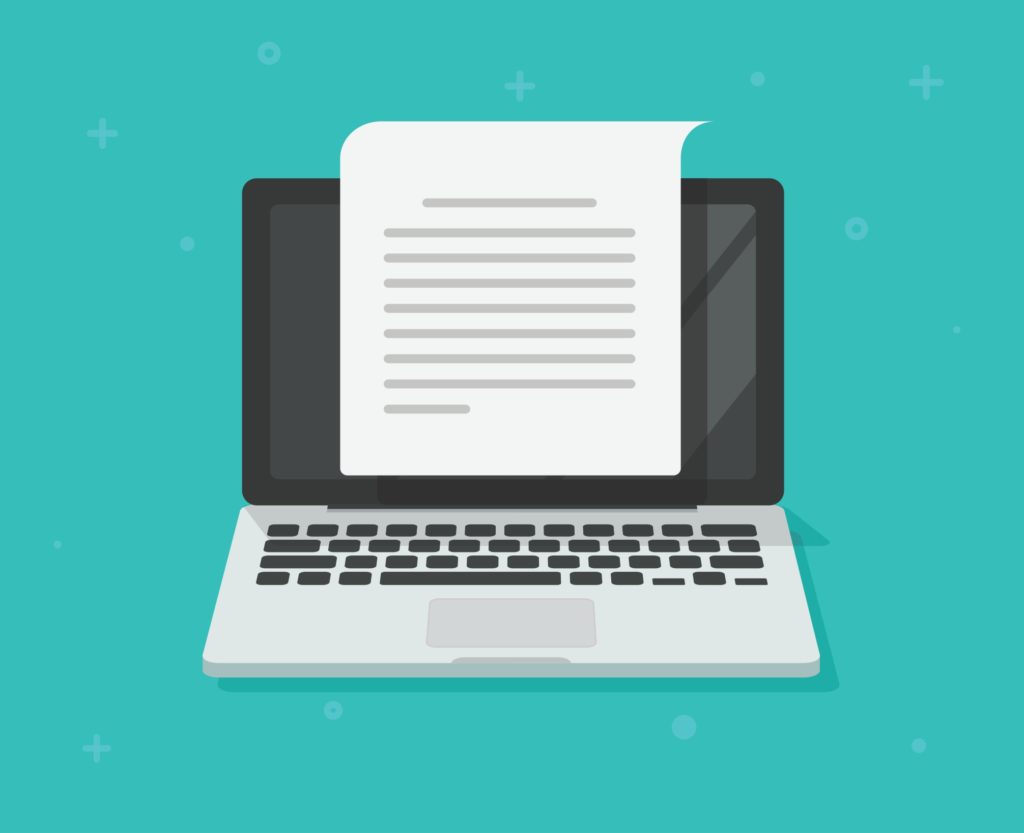 In our previous blog posts titled "Watch your Water Bill for the New Water Rate Structure" and "Have you Looked at your Water Bill Lately?", we outlined how the city's current tier-based water billing system unfairly disadvantages condominiums by determining the applicable rate based on one or more "bulk" metres rather than on the amount of water actually used by individual units. This system results in condominium residents having to pay more per cubic metre even if they are individually using less water because, collectively, they fall under the highest tier and are charged the highest rate. As it stands, the City of Ottawa's billing structure defeats its own stated objective of encouraging water conservation.
We hope that the CCIEO's letter will receive a positive response from the mayor and from city councilors. In the meantime, readers who are interested in participating in this recent and important initiative are invited to visit the CCIEO's website to learn more.
Stay tuned to Condo Law News to keep up to date on the latest developments in condominium law!