Some Human Rights News for Condominium Corporations
In the recent case of Kovaleva v. Metropolitan Toronto Condominium Corporation 1000, the former President of the condominium corporation had made a claim to the Human Rights Tribunal in which she alleged that she had been removed (by the Board) from the office of the President and as a signing officer based on prohibited grounds under the Human Rights Code.  She claimed that the actions of the Board had been discriminatory.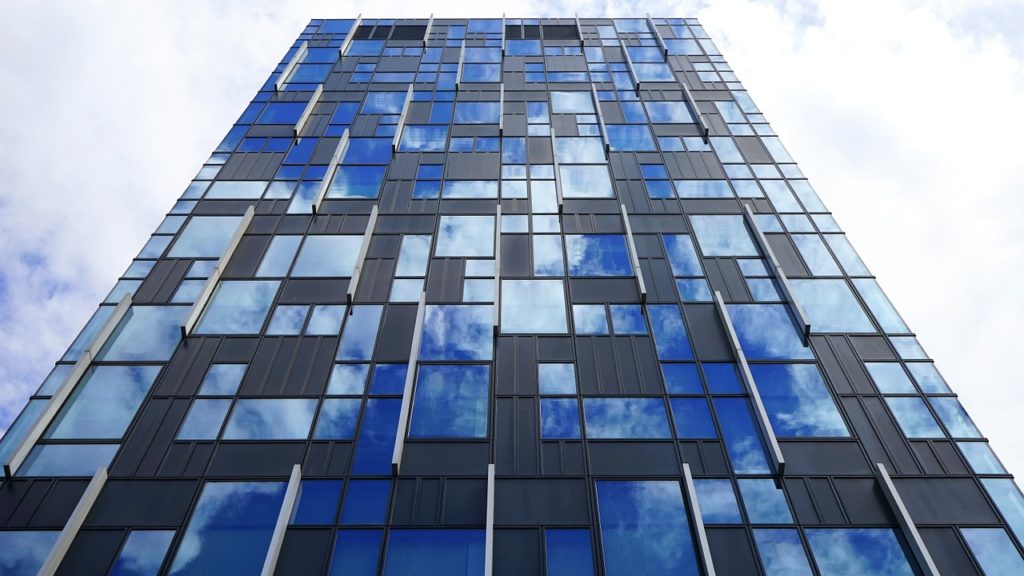 The Human Rights Tribunal found that the applicant had not proven any discrimination on a prohibited ground and dismissed the claim.  The tribunal's decision included the following:
I find that the applicant has not demonstrated on a balance of probabilities that the respondents breached her Code rights when she was removed as a signing officer and when she was removed as a board president or that she experienced harassment on the basis of her age in this service.
But I just find it interesting that this sort of claim is possible.
Our readers will know that (subject to undue hardship) condominium corporations have a duty to accommodate a resident with a disability when it comes to the "occupancy of accommodation".  For instance, condominium corporations must accommodate the needs of such a resident when it comes to use of the common elements, accessibility, and enforcement of the Act, Declaration By-laws and Rules – again, to the point of undue hardship upon the condominium corporation and/or other owners or occupants.
But this recent case also tells us that condominium corporations must comply with the Human Rights Code when it comes to other matters which may be tied to services of the corporation or the corporation's directors or officers.  [Under the Human Rights Code, everyone is entitled to equal treatment with respect to services, goods and facilities, without discrimination on listed prohibited grounds.]  In this case, the tribunal said that "the incidents alleged in this Application do engage the social area of services".
 To me, the bottom line appears to be as follows:  Condominium corporations have to be careful to avoid discrimination (on prohibited grounds) in pretty much all of their activities.