See the DHA Team in Action at the CCI-EO Expert's Night!
On October 2 at the Hellenic Community Centre, Ottawa, CCI-EO is hosting their annual Expert's Night & Meet the Candidates Event from 6:30PM until 9:00PM.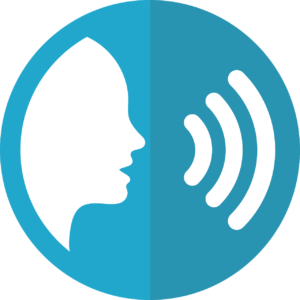 DHA Partners James Davidson, Nancy Houle, Christy Allen, and many of our associates will be participating along with other expert engineers, accountants, and industry professionals to discuss the hottest topics in the condominium industry. The event is also a chance for you to get to know the candidates up for election on the CCI-EO Board of Directors.
The Hellenic Community Centre is located at 1315 Prince of Wales Drive, Ottawa. The event is free for CCI members, $50 + HST for non-members. You can register online, or complete and submit the registration form, which you can download here: Expert's Night Registration Form.
Check out the CCI-EO website for more details!