See the DHA team at the 2019 Ottawa ACMO/CCIEO Condo Conference!
Join us this Saturday, May 11, 2019 at the ACMO/CCI Eastern Ontario Annual Ottawa Condo Conference and Trade Show at the Ottawa Conference and Events Centre, 200 Coventry Road!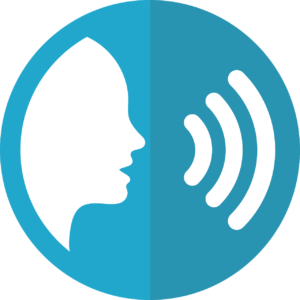 Our lawyers will be there guiding the following exciting sessions:
Preparing Your Notice of Meeting (Workshop) – Nancy Houle (and others in our firm) will be guiding you through this session
Managing Conflict – One Size Does Not Fit All (Mock Mediation) – Christy Allen is co-presenting this session
And Jim Davidson will be there for the grand finale with the rest of the Legal Panel, discussing all the hottest topics in condo law!
We're looking forward to seeing everyone on Saturday. Click here to visit the CCI-EO's page to learn more!