Register now for the 2019 Ottawa ACMO/CCI Condo Conference!
The CCI – Eastern Ontario/ACMO 7th Annual Ottawa Condo Conference and Trade Show is coming soon! The event will be on Saturday, May 11, 2019 at the Ottawa Conference and Events Centre, 200 Coventry Road!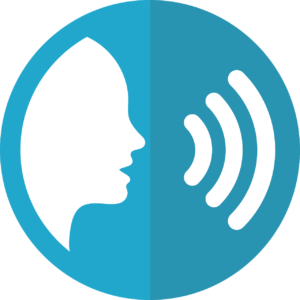 There are many exciting sessions, including:
Preparing Your Notice of Meeting (Workshop) – Nancy Houle (and others in our firm) will be guiding you through this session
Leveraging Tech in Condos
I've Been Faking It All This Time – An In-depth Look at a Building and Its Systems
Managing Conflict – One Size Does Not Fit All (Mock Mediation) – Christy Allen is co-presenting this session
CAO Review
Lets Have a Party – Nurturing an Engaged Condominium Community
Useful Strategies for Dealing with Difficult People
Help! I Live in a Condominium – Grab Bag of Building Operations and Maintenance Missteps and Tips
Collections 101
The conference will end with the popular Legal Panel, discussing the most relevant recent court decisions regarding all things Condominium!  Don't miss Jim Davidson in this lively session!
With over 50 trade exhibitors, delicious breakfast and lunch included, you do not want to miss this opportunity to meet industry experts and the CCI-Eastern Ontario/ACMO board members.
Condominium Managers can earn up to 8 continuing education points towards their RCM designation.
The event is only $75. More information and registration is available here online.