Re-Blog: Who Can Rely on a Status Certificate?
We recently received a very interesting question from a condominium manager regarding status certificates. As this is becoming a widely discussed subject in the condominium community, we take this opportunity to refer our readers to our previous blog post on this topic, titled "Who can Rely on a Status Certificate?" (posted on June 28, 2018).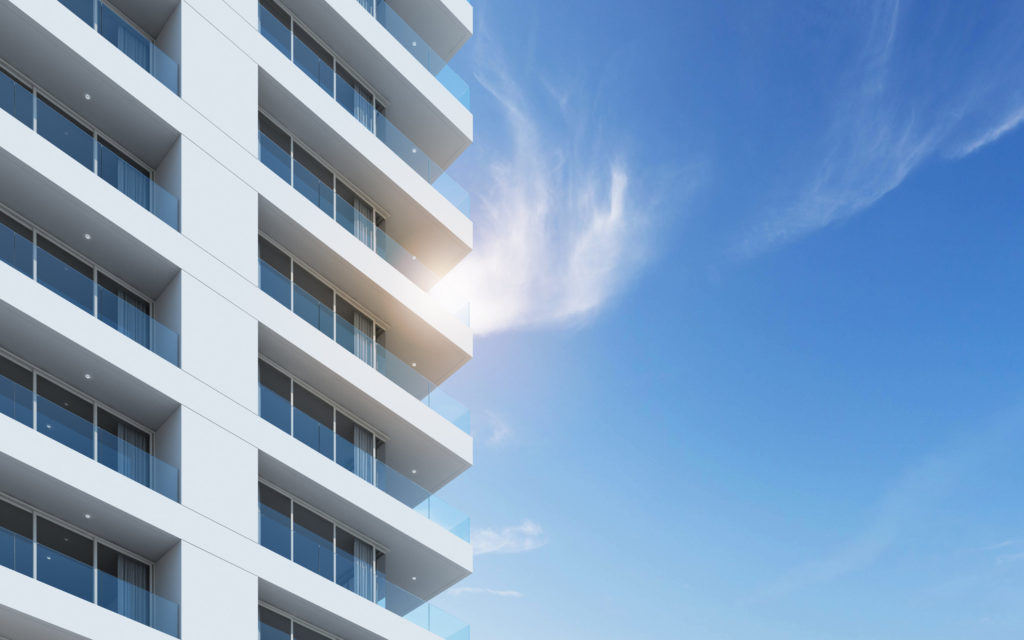 In our previous blog post, we highlighted the following points:
Under Section 76(6) of the Condominium Act, 1998 (the "Act"), any purchaser or mortgagee who obtains a status certificate may well be in a position to rely upon that status certificate as against the condominium corporation.
Notwithstanding Section 76(6)'s wording, condominium corporations could choose to limit exposure to the certificate's specific recipient by including a statement in the status certificate indicating that only the person who receives the certificate may rely upon it.
This remains a grey and uncertain area of condominium law, and we are not aware of any Court decisions on this issue at present. We will be sure to keep you updated on any developments on this fascinating topic!
Stay tuned to Condo Law News to keep up to date on the latest developments in condominium law!