New Updated Preliminary Notice and Notice of Meeting Forms
As our readers may know from a previous blog, new regulations regarding Electric Vehicle ("EV") Charging Stations have come into effect as of May 1st. In addition to the updated Status Certificate forms, the Province also released updated Preliminary Notice of Meeting and Notice of Meeting forms.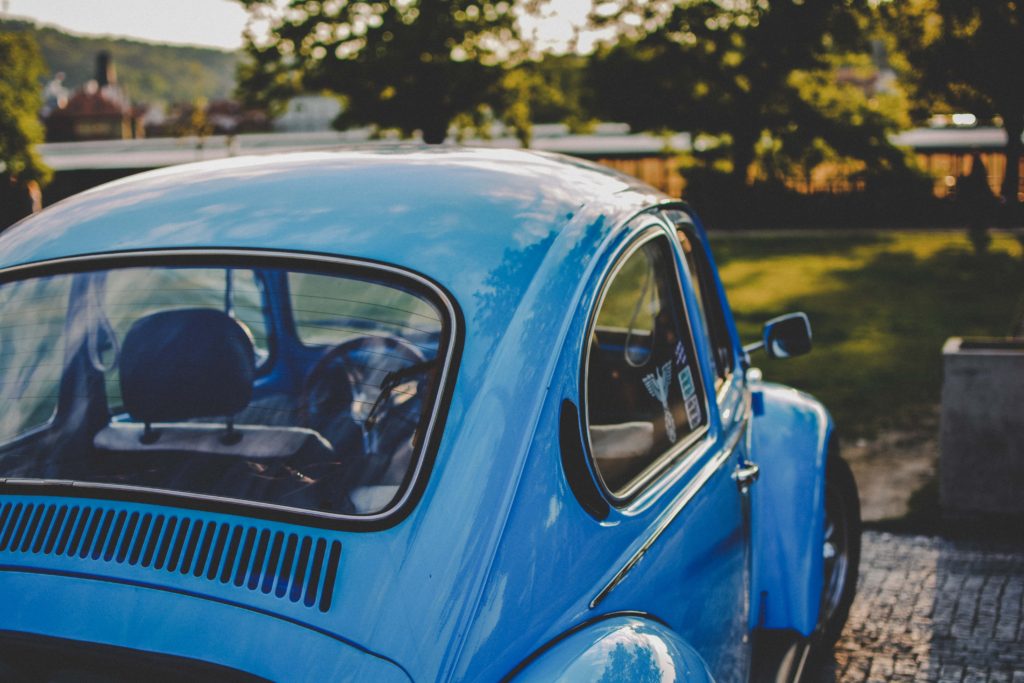 On both notices, the Provinces added language referring to the new regulations respecting EV charging stations. The references were placed at the sections pertaining to additions, alterations or improvements to the common elements.
• On the Preliminary Notice of Meeting, the change occurs at Section E.
• On the Notice of Meeting, the change occurs at Section 8.E.
As a reminder, we have created versions of the prescribed forms in Word format that we feel are more user friendly. Anyone wishing to have a copy of a prescribed form in Word format can contact us and we would be pleased to provide a copy free of charge.
Stay tuned to Condo Law News to keep up to date on the latest developments on the amendments to the Condominium Act and the related new regulations.