New Tax on Airbnb Rentals in Ottawa
Beginning August 1st, 2018, Airbnb renters will be paying a 4% tax, which will be remitted by Airbnb to the City of Ottawa. The tax will be charged on any rentals that are less than 30 days in duration. The collected funds will be used to support and promote tourism in the Ottawa region.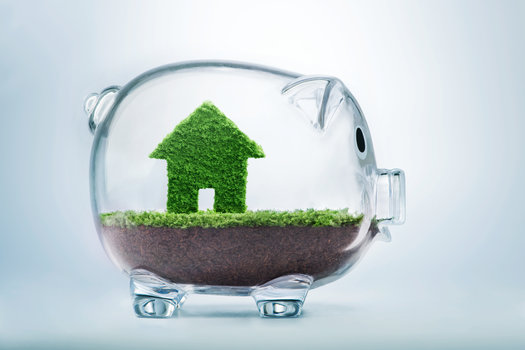 The City of Ottawa actually imposed the mandatory Municipal Accommodation Tax in January 2018, which is to be collected and remitted on all short-term rentals in Ottawa (i.e. rentals of less than 30 days in duration whether through Airbnb or other platforms). However, a deal between the City and Airbnb delayed implementation of the tax to August 1st for Airbnb rentals.
The entities that will be subject to this tax include motels, hotels, as well as individual accommodators using online services such as Airbnb. This classification certainly indicates that the City considers short term rentals (less than 30 days) of private homes to be akin to hotel use.  
As we have described in previous blogs, the language included in the declaration of many condominium corporations prohibits the use of units for short term rentals, such as rentals through Airbnb. If you have concerns about the use of units in your condominium for short terms rentals, there are a number of solutions that we may be able to assist you with.
Subscribe to our blog Condo Law News to keep up to date on the latest developments respecting short-term rentals and condominiums.