Mould in a Unit – When Is a Condominium Corporation Responsible?
A decision of the Ontario Superior Court – Brasseur v. York Condominium Corporation No. 50 – again confirms the principle under which a condominium corporation may be responsible for damage (including mould) in a unit.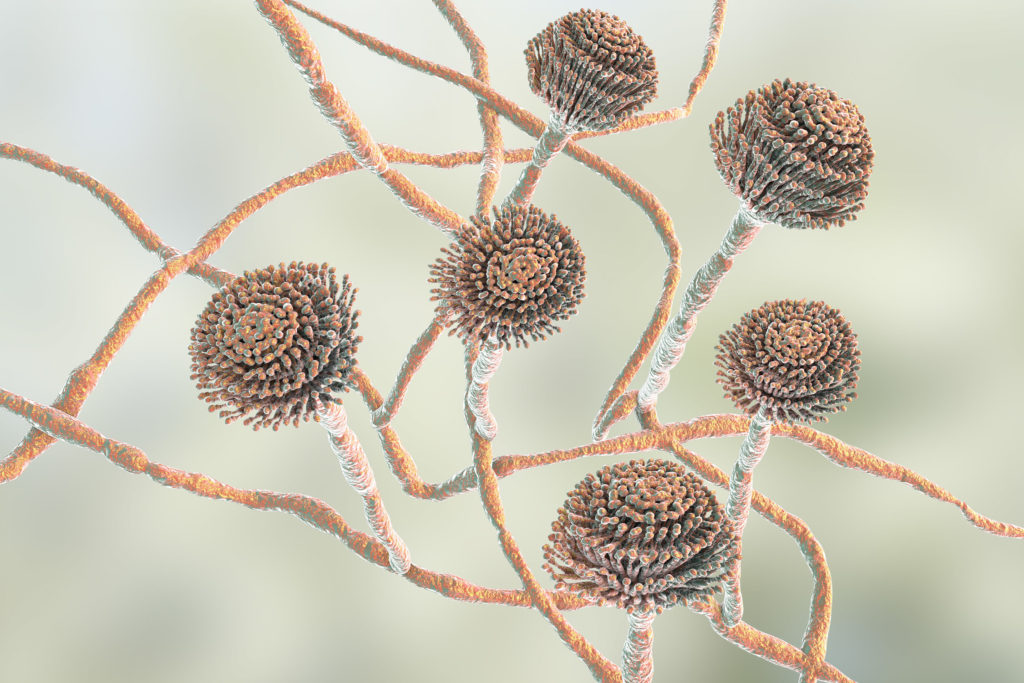 In the Brasseur case, mould was found in the owner's unit. The owner and the condominium corporation disagreed about the cause of the mould. The owner asserted that the mould was the result of inadequate repair or maintenance of the common elements by the condominium corporation (and resulting moisture in the unit). The corporation asserted that the mould was the result of the owner's lifestyle.
In the end, the Court concluded that the common elements (not the owner) were responsible for the mould; and the Court also held that the corporation had not acted with reasonable haste to address the cause or the resulting mould problems. The Court's decision included the following:
(…) I have concluded (that) YCC 50's overall approach to the mould problem was not reasonable. Thus, I find that YCC 50 has violated their duties as found in s. 90 of the (Condominium Act, 1998).
In summary, the Court confirmed the long-standing principle that a condominium corporation is not the "guarantor" of the common elements. The test is reasonableness, meaning that condominium corporations are obligated to take reasonable steps with reasonable haste to maintain and repair the common elements (and, in doing so, to reasonably prevent harm to the owners and the units).
What is "reasonable" will of course depend upon the particular circumstances. Some problems can take time to analyze and resolve; and the Court in the Brasseur case also acknowledged that condominium corporations are obligated to balance competing needs and priorities (which can always slow down the process).
In the end, it's a matter of deciding whether or not the steps taken by the corporation were reasonable in all of the circumstances.
If you are a Board member or a Manager grappling with this test – wondering what is "reasonable" in a particular case – I offer the following thoughts:
Be curious and concerned. As long as you are interested and engaged as a Board member, I think that (in most cases) your decisions will be well-informed and cautious (and therefore reasonable). [In my experience, almost all condominium Directors and Managers meet this test…which of course is great news for most condominiums!]
If in doubt (as to the available information or as to what to do), consider obtaining advice, input or guidance from an expert. Section 37 (3) of the Condominium Act, 1998 tells us that independent expert guidance is an excellent way to avoid liability in your decision-making.
Stay tuned to Condo Law News to keep up to date on the latest developments in condominium law!