Mandatory Residential Tenancy Agreement Arriving for Residential Tenancies in Condominiums
Starting on April 30, 2018, all new residential tenancies in condominiums commencing on or after this date must use a standardized Residential Tenancy Agreement (the "Agreement").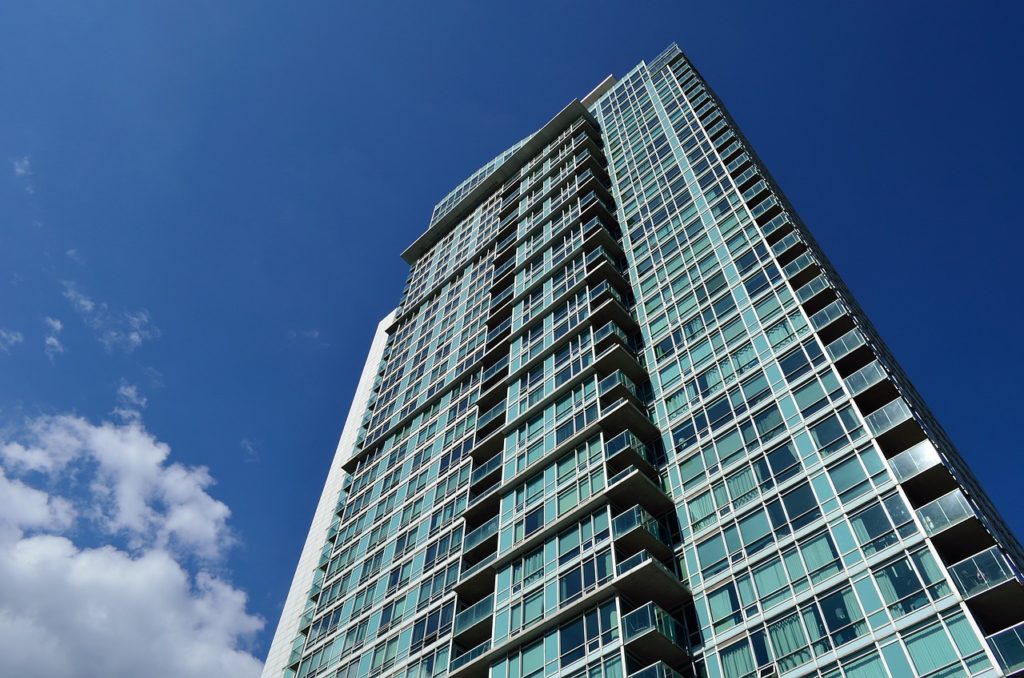 The Agreement is an attempt by the provincial government to clarify the rights and obligations of both tenants and landlords in order to reduce disputes. The standard terms in the Agreement will be sufficient for most residential tenancies. If additional provisions are required, the Landlord may attach them at section 15 of the Agreement.
From a Condominium Corporation's perspective, the Agreement is a welcome development as it clarifies the rights and obligations for both landlord and tenant. The Agreement also encourages both parties to be informed of the issues that often arise in condominium living.
In fact, section 2 of the Agreement reminds tenants of their duty to abide by and landlords of their responsibility to provide tenants with the Condominium Corporation's governing documents.
The Agreement also includes an appendix that contains general information related to issues such as maintenance & repairs, pets, and smoking. We regularly encounter these issues when dealing with condominium disputes involving residential tenancies. The incorporation of this information into the Agreement will hopefully have the effect of decreasing the number of disputes respecting these issues.
Subscribe to Condo Law News and keep up to date on the latest legal developments in the Condominium industry.