Harassment in the Condominium Setting
In the recent case of Merrifield v. Canada (Attorney General), the Plaintiff asserted claims for harassment and bullying allegedly suffered as an employee of the RCMP.  The Ontario Court of Appeal ultimately held that there is no general tort of harassment in Ontario.  Claimants who allegedly suffer such harm must instead consider whether or not their claims fall within the (narrower) tort of intentional infliction of mental suffering.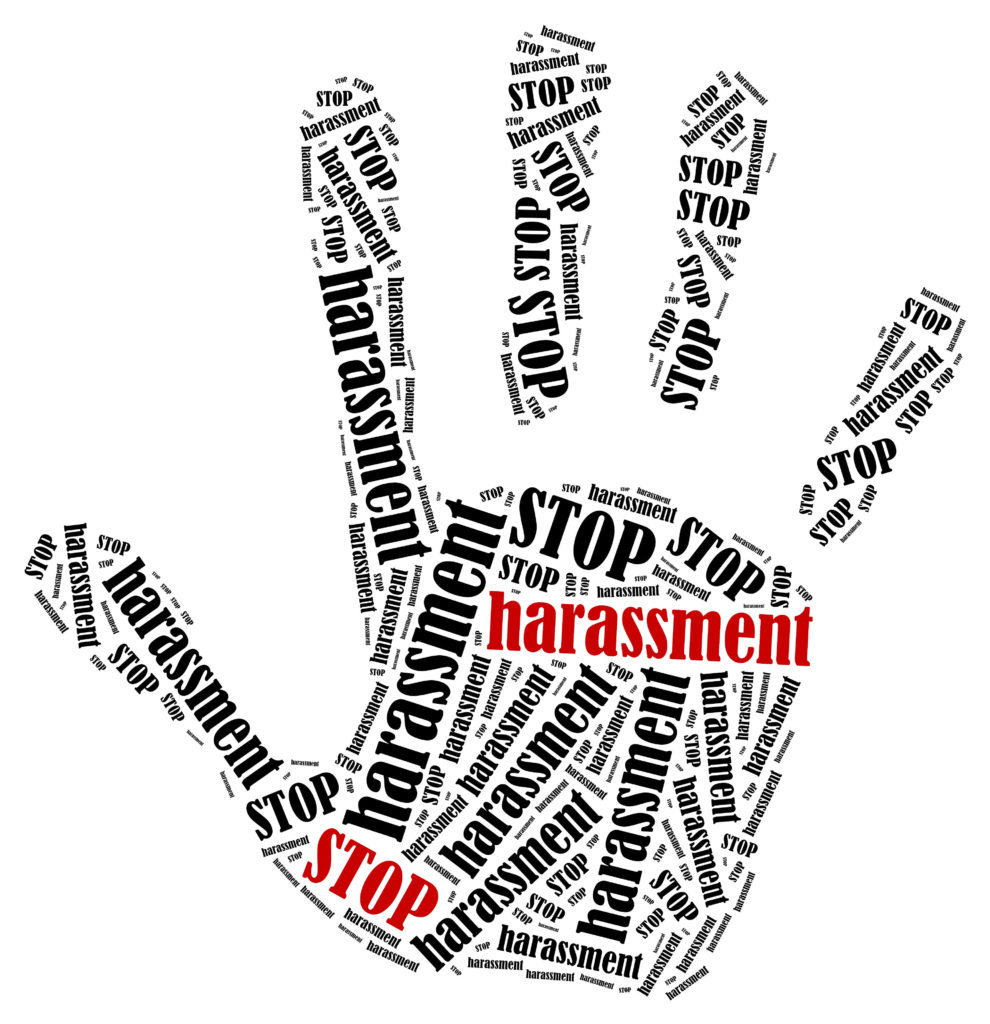 HOWEVER:  Members of an Ontario condominium community can be enjoined (stopped by Court Order) from harassing other members of the community. We have already seen this in more than one case in Ontario. These Court orders have been based on one or more of the following:
Possible contravention of Ontario's Occupational Health and Safety legislation (applying to non-federal workers), which states that violence and harassment (as defined in the legislation) are prohibited;
Possible contravention of Section 117 of the Condominium Act, 1998, which states that "No person shall permit a condition to exist or carry on an activity in a unit or in the common elements if the condition or the activity is likely to damage the property or cause injury to an individual";
Possible contravention of provisions in the condominium's Declaration or Rules. [We recommend that all condominium corporations consider passing Rules to prohibit violence and harassment towards all Owners, Occupants, representatives of the Manager, Directors, Officers, employees and other agents of the Corporation and other members of the community.]
Possible contravention of the Human Rights Code.
In summary, violence and harassment are generally NOT permitted in Ontario condominiums. Also: Depending upon the specific circumstances, I believe that someone who suffers violence or harassment in a condominium community might have basis for claim (for damages) against the perpetrator. To me, this only stands to reason when one considers the close nature of condominium communities.
Stay tuned to Condo Law News to keep up to date on the latest developments in condominium law!