The Extended Deadlines for Condominium Manager Applications and Condominium Returns are Fast Approaching!
There are two important deadlines coming up at the end of March for those working in the condominium industry.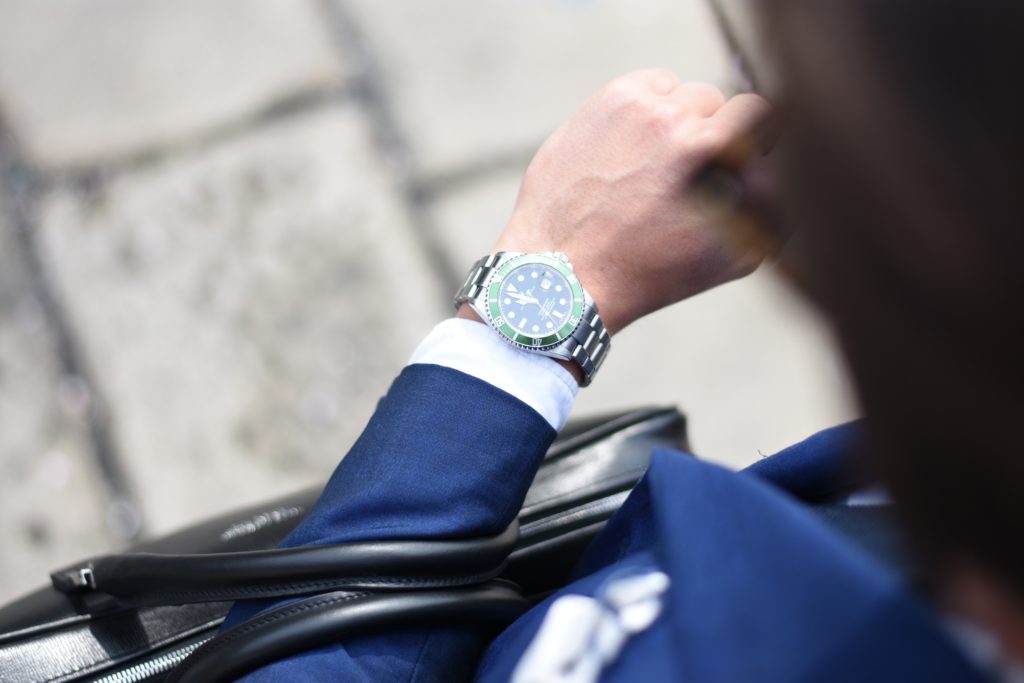 Condominium Management Applications – Deadline: March 30, 2018
The recently extended deadline for condominium managers to apply for their license is fast-approaching. All condominium managers must submit their license application by March 30th, 2018, if they have not done so yet.
As of March 31, 2018, condominium managers can only provide condominium management services if they have applied for, or hold, a condominium management license.
The Condominium Management Regulatory Authority of Ontario's (CMRAO) position is that any manager or company that has failed to submit their application by the March 30th deadline, and continues to provide management services, will be doing so illegally. Applicants who fail to meet this deadline could face significant consequences, which might include only being eligible for a limited license, which means only being licensed to work under certain conditions, and having to work under the supervision of a General or Transitional General Licensee.
Information on the license and application process is available on the CMRAO's website.
Condominium Corporation Returns – Deadline: March 31, 2018
For condominium corporations, the following condominium returns are due by March 31st, 2018:
• Annual Returns: An Annual Return is to be filed by all condominium corporations between January 1st and March 31st each year. However, if you are a new condominium corporation that was created between January 1st and March 31st then your annual return is required to be filed within 90 days of the date that the corporation was created.
• Transitional Returns: In addition to the Annual Return, all condominium corporations that were created on or before December 31, 2017, are required to file a one-time transitional return.
To clarify this point, all existing condominiums created on or before December 31, 2017, are required to submit both an Annual Return and the one-time Transitional Return this year by March 31st, 2018. Going forward, in future years condominiums will only have to file the Annual Returns.
The condominium returns are to be completed online via the Condominium Authority of Ontario's (CAO) website. General information about the Returns is available from the CAO here, and a step by step guide to complete the returns is available here: CAO Condo Returns Guide.