Election Signs on Condominium Property: What Exactly is Permitted?
When it comes to municipal and federal elections, the democratic principles underlying the election process apply in unique ways to condominium property.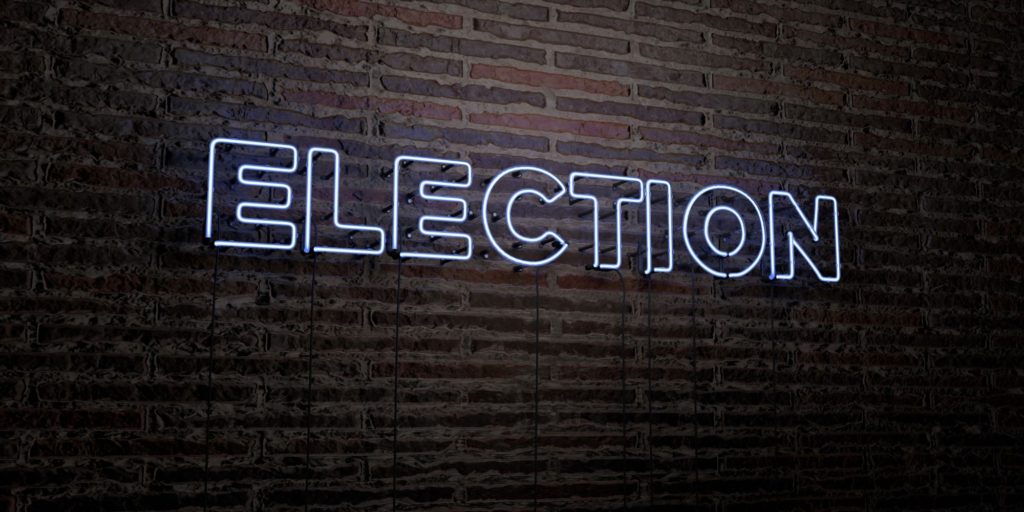 For example, the Canada Elections Act and now the Municipal Elections Act, 1996, grant owners and tenants of condominium units the ability to display an election sign on the premises of their unit. With that said, condominium corporations can place limits on the size or type of sign and can forbid signs from being posted on the common elements. However, if the condominium is being used as a voting place, then signs referring to the election must be allowed on the common elements.
Condominium boards should also take note that candidates or their representatives cannot be prevented from accessing the condominium building for the purpose of canvassing under the municipal, provincial, or federal legislation. The hours for permitted access are generally 9:00 am to 9:00 pm.
The legislation regarding municipal election signs changed beginning in 2016 (since our original blog post on this topic). Condominium boards should proceed with caution when making rules in relation to election signage, as the change in the law indicates the importance of respecting individual democratic rights.
Stay tuned to Condo Law News to keep up to date on the latest developments!