DHA's Statement in Solidarity
Our firm shares in the profound concern expressed worldwide over recent incidents of anti-Black racism.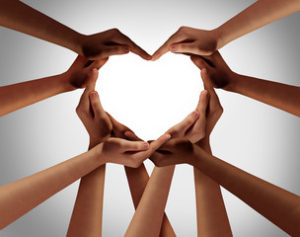 We acknowledge that systemic racism exists in Canada and we stand in solidarity with all those who speak out for justice. As advocates and members of the legal profession, we condemn anti-Black racism and discrimination in all forms, and affirm our continuing commitment to equality, justice, and fairness in our legal system.
We recognize our own privilege and know that as legal professionals and participants in our justice system we must do more to create change. We seek to educate ourselves on the history of oppression in this country and the anti-racism work that needs to be done in order to ensure that future generations no longer suffer the injustices we continue to see today. Internally, our firm has committed to completing further anti-racism training and will be donating to Black Legal Action Centre, an organization that delivers legal aid services to low and no income Black Ontarians. And going forward, we will be seeking out further ways to contribute.