DHA Primetime: Did You Catch Cheryll Wood On CTV News Last Night?!
October 17, 2018 has arrived—the legalization of cannabis is now in effect across the country. As a hotly anticipated issue for condominium boards and owners alike, CTV News interviewed DHA's own Cheryll Wood to get the low down.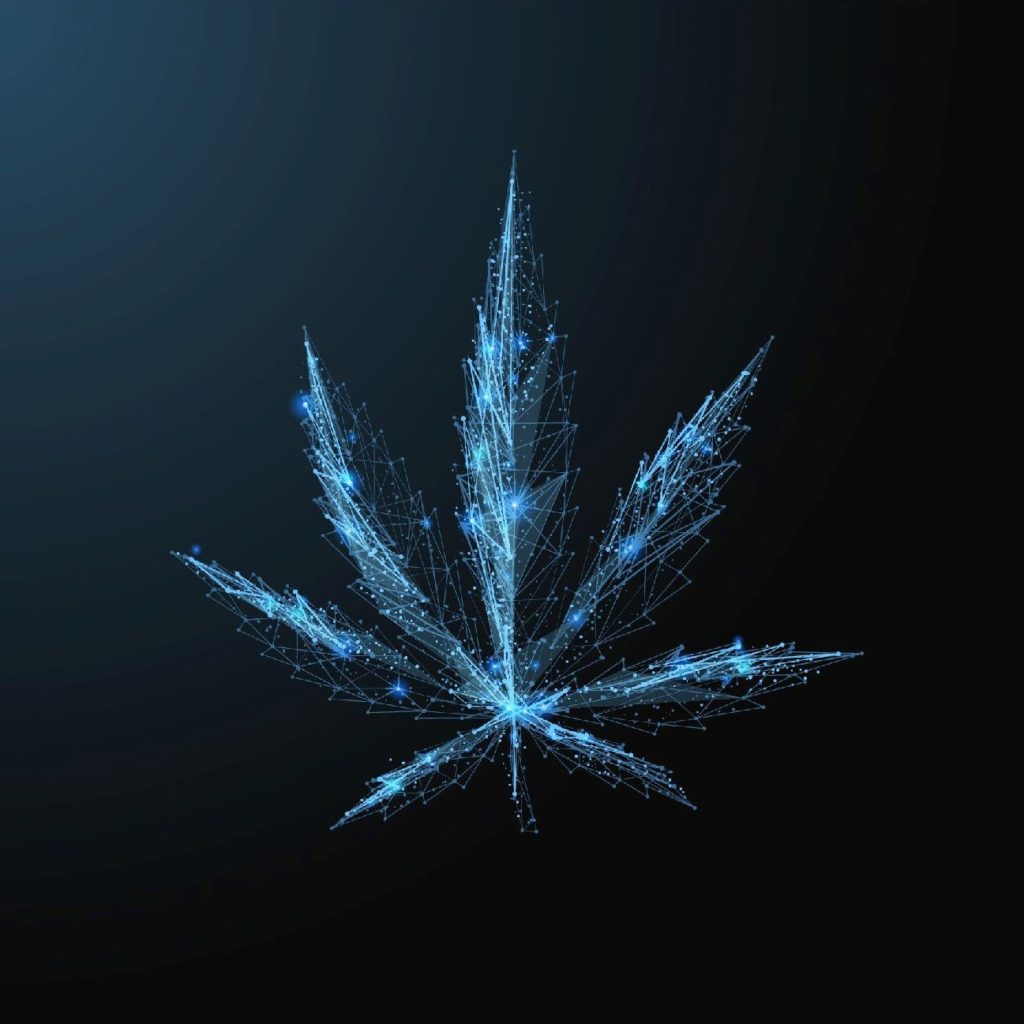 See what Cheryll had to say about condominium rules prohibiting smoking and designated no-smoking areas here (Cheryll's segment starts at the 5 minute mark).
Here's our quick summary on the topic:
Can your condominium corporation prohibit cannabis in your unit?
Yes.  Condominium corporations can pass rules to promote the safety, security, or welfare of the owners and of the property and the assets of the Corporation. As such, condominium corporations can pass rules to regulate cannabis that deal with both smoking and growing.
There will of course be other considerations with respect to grandfathering and accommodation for Human Rights reasons.
Can you smoke cannabis in your Unit?
Well, that depends. A condominium corporation's governing documents (like the Declaration and Rules) will identify any restrictions on cannabis or smoking in general. Be sure to review those documents before lighting up to avoid complaints.
For more information on cannabis legalization and condominiums, be sure to take a look at  DHA's blog!