City of Ottawa Rental Accommodation Study Report
City of Ottawa posts the first report on the Rental Accommodations Study
As mentioned in our previous blog, the City of Ottawa had requested opinions on the proposed regulations related to rental accommodations in Ottawa.  The City of Ottawa has now posted the first Report on the Rental Accommodations Study, along with various other relevant recommendations / summaries here.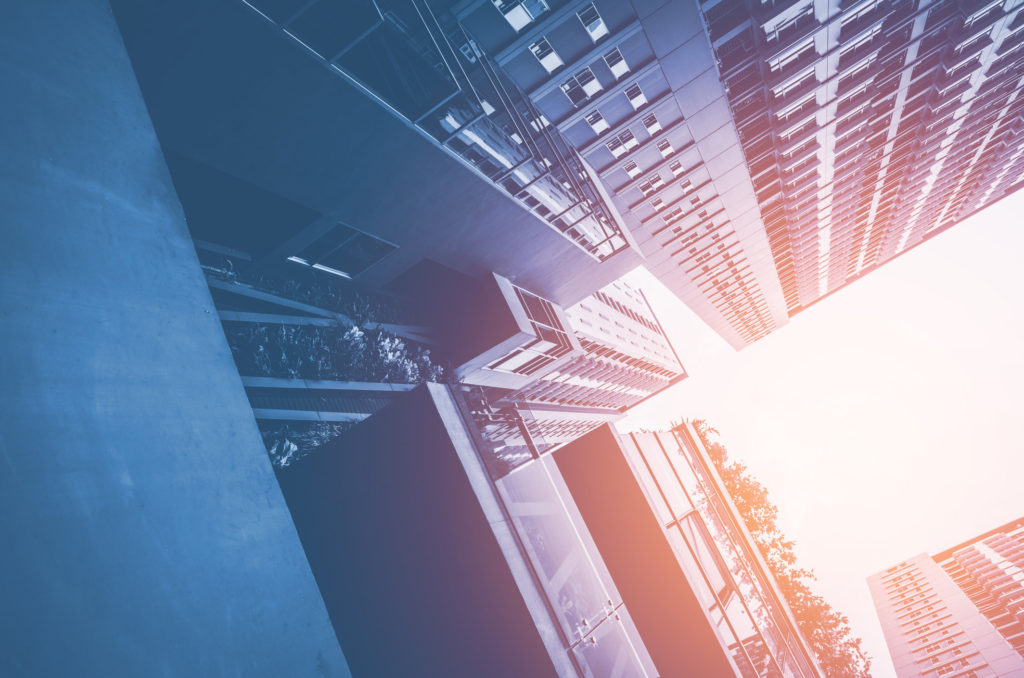 The report confirms that the staff have conducted policy research and commissioned specific studies along with conducting extensive public and stakeholder consultation in order to prepare the report.  The report reviews possible regulatory regimes for different forms of rental accommodations in the City of Ottawa (including rental housing, short-term rental accommodations, and traditional hotels, motels and bed and breakfasts).
Of particular interest to the condominium community are the proposed regulations related to short-term rental ("STR") accommodations.  The recommendations for regulations related to STRs include the following:
A registration system for STRs along with permits, fees. [Note: With respect to permits, there is a proposal that hosting permits would not be issued if a condominium corporation has registered an objection with the City.]
Prescribe regulations and obligations for STR hosts that will protect both guests and hosts and mitigate nuisances for neighbours.
A principal residence requirement – that will prohibit people from renting out a unit solely as a short-term rental accommodation.
A Temporary-use by-law that will allow STRs of a principal residence from a zoning perspective;
An enforcement team that would be established for an initial period of three years to make sure that people are following the rules; and
A possible increase in the Municipal Accommodations Tax ("MAT") to provide for By-law administration and enforcement.
Although the report recommends the implementation of regulations, it also recommends that the preparation of the regulations be delayed until the Local Planning Appeals Tribunal ("LPAT") makes a decision on similar regulations that have been implemented in the City of Toronto.  As the regulations being proposed are similar to those awaiting a decision from the LPAT, the recommendation is to await that decision in order to be able to adjust the City of Ottawa STR framework, if necessary, before implementation.  This means that even if the recommendations are approved by Council, the actual drafting and implementation of the regulations may take some time.
The Report on Rental Accommodations Study and Regulatory Regime will be presented to the Community Protective Services Committee on November 15, 2019 and, if passed, to City Council on November 27, 2019.  If the recommendations are approved, the drafting of the regulations will begin (subject of course to the STR regulations awaiting the decision of the LPAT).
To see the report, click here.
Stay tuned to Condo Law News to keep up to date on the latest developments in condominium law!