Changes to Lien periods Under the New Construction Act
We previously blogged about the new Construction Act and how individual unit owners who are selling can now obtain a court order vacating the lien(s) to their specific unit. But what about the timelines for construction liens and the holdback requirements?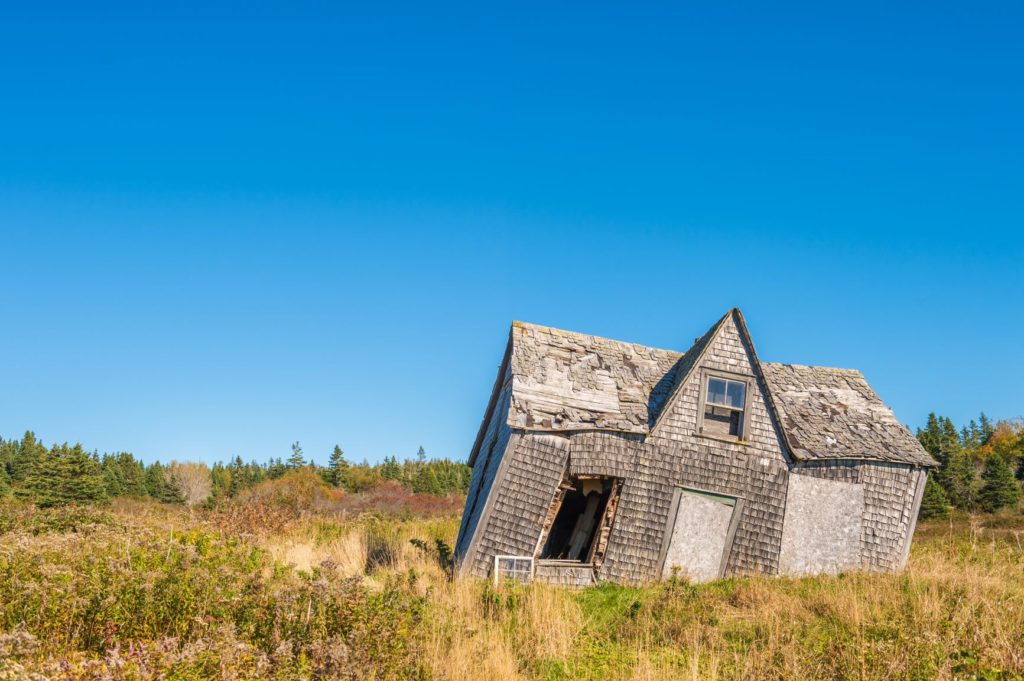 Effective July 1, 2018, the new Construction Act has extended the time frames associated with the registration and perfection of construction liens:
• The timeline to register a lien has been extended from 45 days to 60 days.
• The timeline to perfect a lien (by issuing a Notice of Action) has been extended from 45 days to 90 days from the date of registration.
This means that under the new Construction Act, the preservation and perfection period for a construction lien is now 150 days in total.
The holdback requirements have also been slightly altered. While the holdback remains at 10% of the value of the work, security (such as a letter of credit or holdback repayment bond) in lieu of cash can now be offered by the property owner. Generally, the holdback is released by the owner when the lien rights expire. However, holdbacks can also be released in installments for projects worth $10 million or more if certain conditions are met.
There will also be a second wave of amendments that come into effect on October 1, 2019. These upcoming amendments will provide a mechanism for adjudicating holdback disputes. They will also provide for a new prompt payment regime whereby owners and general contractors must agree to a timeline to submit an invoice. If no agreement is reached, the invoices would be submitted to the owner on a monthly basis, and the owner will have 28 days to pay each invoice from the general contractor.
We note that generally speaking, if the contract for work was in effect prior to July 1, 2018, the provisions of the former Construction Lien Act (including the deadlines for registering liens) apply. Given this, when considering the application of the new construction lien provisions, it is important for condominium corporations to first verify whether the particular contract is subject to the new Construction Act before determining the applicable lien and holdback requirements.
Stay tuned to Condo Law News and keep up to date on the latest developments and amendments to the Condominium Act and other related statutes.