Catch Jim Davidson at CCI-EO's Lawyers, Guns, & Money Event
Lawyers, Guns & Money – With Jim Davidson
On January 23, 2019 at the Hellenic Community Centre, Jim Davidson will be one of the speakers at the Canadian Condominium Institute – Eastern Ontario Chapter's 'Lawyers, Guns & Money' seminar, reviewing the year's noteworthy condominium court decisions.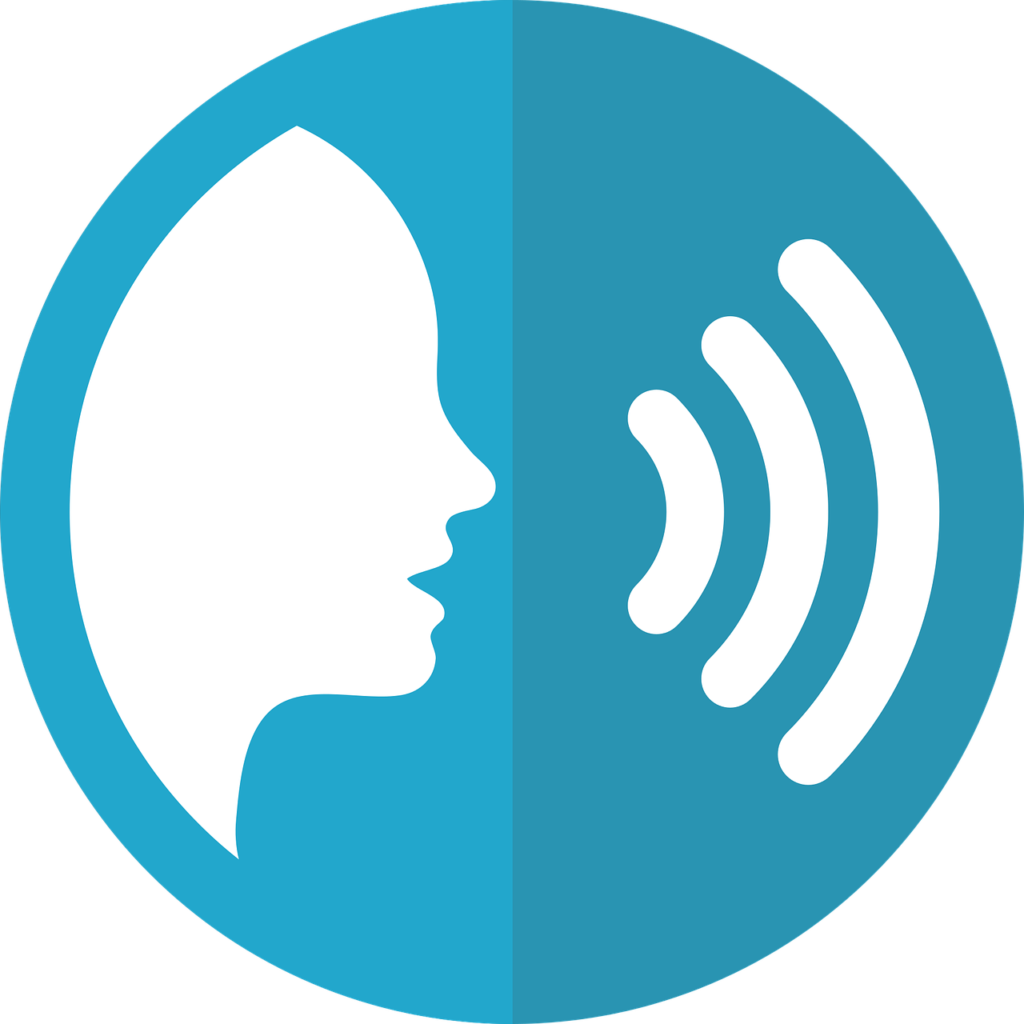 The event is free for CCI members, who can register online, and $50 for non-members, who can download the registration form here.
Because this is always a popular event, we recommend that you register now to reserve your spot!
Click here to visit the CCI-EO's page to learn more!
Stay tuned to Condo Law News to keep up to date on the latest developments on future courses and speaking engagements!