Can Owners Install Clotheslines Under the Green Energy Act?
In a previous blog, we mentioned that regulations under the Green Energy Act (the "Green Act") will require some condominiums to report on their building's energy and water consumption starting in 2019. In addition to this, some condominium corporations may also need to review their rules because of section 4 of the same Act.
Under section 4 of the Green Act, designated goods, services, and technologies meant to promote energy conservation will be allowed at condominiums even if a condominium by-law restricts it.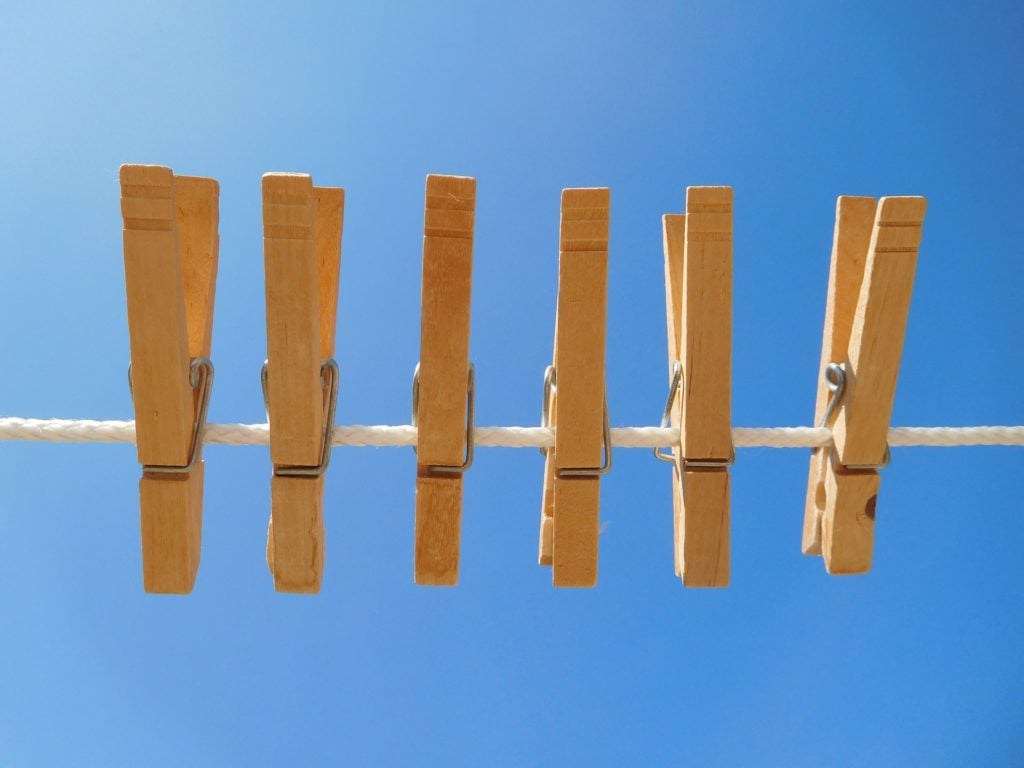 The provincial government has designated that clotheslines and clothestrees can be installed at an owner's unit if:
• the installation does not impede safety or access to and from the building;
• it is installed in an area where the unit owner has exclusive use;
• it can be installed directly on the ground, on a deck/platform that is accessible to and no higher than the ground floor; OR on a step-stool or similar device that is directly on the ground or a deck/platform (that is described above).
For condominium corporations that have rules regarding this issue, a review may be necessary. The bottom line is that although unit owners are no longer prohibited from installing clotheslines and clothestrees (subject to the conditions in the Green Act), the corporation can pass a rule requiring unit owners to notify the corporation before installing a clothesline or clothestree. This could be a way for the corporation to ensure that whatever is installed does not damage another unit or hamper the use of the common elements.
Our readers in the condominium industry are welcome to contact our firm with any questions about this blog at blog@davidsoncondolaw.ca.