Calling All Directors: CCI-EO's "Beyond the Basics" Director's Course June 8th & 9th with DHA Lawyers!
Whether you're a new condominium director or a seasoned pro, CCI-Eastern Ontario's "Beyond the Basics" Director's Course will enhance your understanding and abilities of your duties as director. The course will take place on June 8th and 9th in Ottawa at Sala San Marco on 215 Preston Street.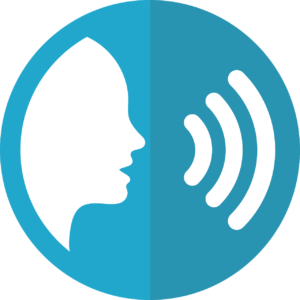 James Davidson, Nancy Houle, and Cheryll Wood from the DHA team are in the lineup of speakers sharing their expertise!
Here's a preview of the advanced topics not covered by the CAO's mandatory online training to be discussed:
Understanding condominium structure
Governance and condominium terminology
Directors' responsibilities
How condominiums are managed
Basic financial overview: planning, budgets, financial statements, reserve fund
Insurance
Status Certificates
Legislation that affects condominium corporations
The fee for CCI members to register for the full two days of the course is $255, and to register for one day only CCI members will pay $142.50. Non-members' fees are $570 (two days), and $285 (one day only).
To register online, click here, or download the registration form here.
There are limited spots available, so don't wait to register! Registration will include online access to the materials, complementary snacks, pens and notepads.
Click here to visit the CCI-EO's page to learn more!