Buyer Beware: Enhanced Disclosure for Purchasers of Pre-construction Condominiums
Purchasers of pre-construction condominium projects commenced after January 1, 2020 will benefit from enhanced disclosure in their purchase agreements to help them make a more informed decision about their purchase.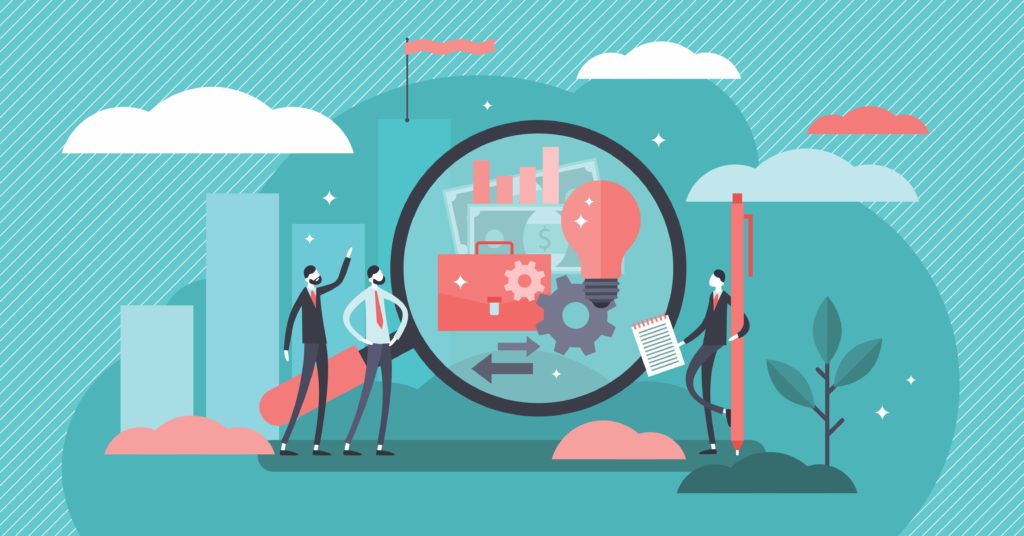 Tarion has developed a new standard and mandatory information sheet which will be included in front of Agreements of Purchase and Sale for pre-construction condominium units where the first agreement for the project or phase is signed after January 1, 2020. A generic version of the information sheet can be found here. The details related to a particular purchase are completed by the builder.
How will the new information sheet benefit buyers?
This new information sheet, which outlines key potential risks of purchasing a pre-construction condominium unit, will provide cautions and disclosures such as:
pre-construction condominiums come with the risk that they may never be completed;
early termination conditions that would allow a developer to cancel a project;
information about the status of the development (e.g., formal zoning approval, relevant approval authority and date of commencement of construction);
information about any restrictions on the developer's land title that may prevent the project from going forward;
a purchaser has an initial 10-day period to cancel their purchase under the Condominium Act, 1998; and
the expected date when a purchaser can take occupancy.
The new information sheet will also underscore the importance of seeking legal advice regarding the purchase agreement from a lawyer who is familiar with condominium transactions. Doing so will better inform the purchasers of their rights and obligations, as well as the risks associated with purchasing a condominium unit in pre-construction.
This update comes as a part of the Ministry of Government and Consumer Services' new initiatives, announced on February 20, 2019, to enhance consumer protection for purchasers of pre-construction condominium units (in standard or phased projects) by providing them greater information about the potential risks of such a purchase.
Stay tuned to Condo Law News to keep up to date on the latest developments in condominium law!