A "New", New Home Warranty Program on the Horizon
As some of our readers may recall, we mentioned in our first blog of 2018 that the provincial government has passed the Protection for Owners and Purchasers of New Homes Act, 2017 (the "Act"), which relates to the new home warranty program administered by Tarion. What will this mean for owners who purchase new condominiums?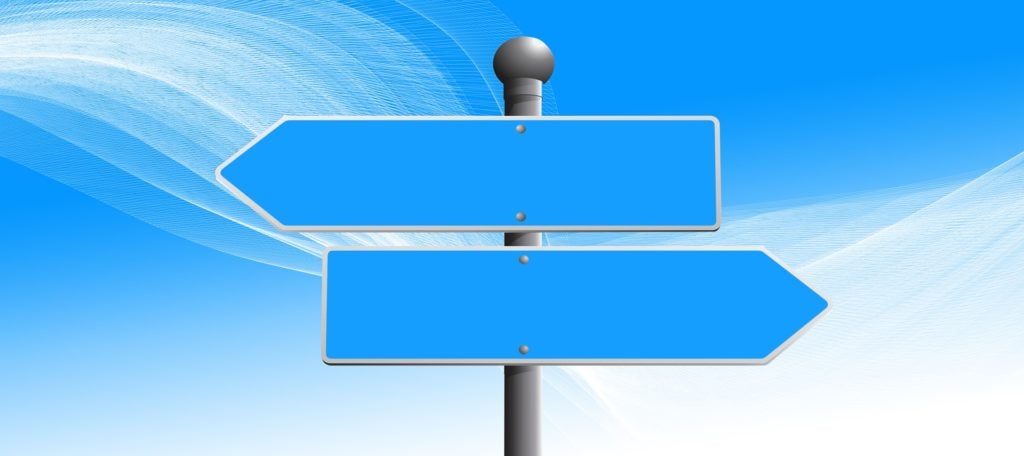 While this new legislation is not yet in force (and regulations are not yet available for review), some of the changes that are coming as a result of it include:
Tario

n

will be replaced with two entities – one responsible for regulating new home builders and vendors, and one for administering the new homes warranty program.
New home buyers will no longer be required prove that a warrantable defect caused the issue that gave rise to the warranty claim.
A likely increase in deposit amounts that are protected (from the current levels of $40,000 and $20,000).
Once this act comes into effect (which the government has indicated may potentially happen in 2020), purchasers of new condominiums will be able to enjoy the new protections provided in the Act.
The benefit for Condominium Corporations, however, is likely to be more limited. Although individual homebuyers (including buyers of new condominium units) will no longer need to prove that a warrantable defect caused the problem that resulted in the warranty claim, condominium corporations will not have this benefit. Under s. 52(4)(b) of the Act, condominium common element claims must still meet the "causation" evidentiary burden.  That is to say, condominiums will still be required to prove that the claim made constitutes a warrantable defect.
The reasoning appears to be that because condominiums are required to seek the advice of an expert as part of the claims process (i.e. to prepare a Performance Audit as the first year warranty claim) they have the benefit of the protection that this kind of expert input provides.
Overall, the Act is a welcome development that, once in effect, will address many of the concerns associated with the current New Home Warranty program.
Stay tuned – we will let our readers know once the government has released its proposed regulations under the Act.  So be sure to subscribe to our blog!